Posted in: Recent Updates | Tagged:
---
You'll Believe A Man Can Walk – DC's New Reality Show
I thought we'd all learnt our lesson from the Death Of Robin.
But JMS with his You'll Believe A Man Can Walk Grounded arc could be coming to your town. All you have to do is make a case. And live in America. Somewhere near Chicago, Des Moines, Denver, Salt Lake City, Las Vegas, Los Angeles, Portland or Seattle. And then Superman will come to your town. In the comic. Full rules are here. You have to write a thousand words, pictures would be good, but why stop there? Do video. Get hundreds of people on camera. All auditioning for the chance to appear in a fictional comic book.
Which is basically making Superman the equivalent of Big Brother. Or Extreme Makeover.
Yes, that's a point. Forget about Superman not curing that woman's husband's brain cancer, what about some of the poor housing design, or unflattering choices in personal fashion or.. or fat people that he flies over. Maybe he should get involved there.
You know he'd probably come in the top five in American Idol as well. Top three for America's Got Talent.
---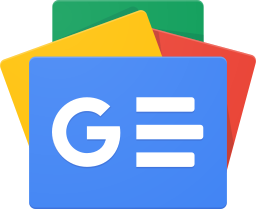 Stay up-to-date and support the site by following Bleeding Cool on Google News today!