Roy Thomas and Alan Davis Tell Prequel to Conan The Barbarian's People Of The Black Circle
Bleeding Cool has learned at Portsmouth Comic Con, that legendary comic book writer Roy Thomas, writer of the original Avengers: Endgame, co-creator of Man-Thing, Morbius, Luke Cage, Ultron, Carol Danvers, Hellstrom, Wolverine, Iron Fist, The Invaders and so much more, is returning to Marvel Comics for a new story.
We already knew about the Invaders one-shot with Jerry Ordway, but Thomas will also be writing a new Conan story, to be drawn by the great Great British writer/artist Alan Davis, for the ongoing Savage Sword Of Conan series from Marvel Comics later this year. Around issue 10…
The story will be a prequel to the classic Conan tale People Of The Black Circle by Robert E Howard.
One of the original Conan novellas first serialised in 1934 issues, it saw Conan kidnapping a princess while foiling a nefarious plot of world conquest by the Black Seers of Yimsha. It is set in mythical Hyborian versions of India, Pakistan, and Afghanistan – Vendhya and Afghulistan. The story was originally adapted for comics by Roy Thomas, John Buscema and Alfredo Alcala in the seventies.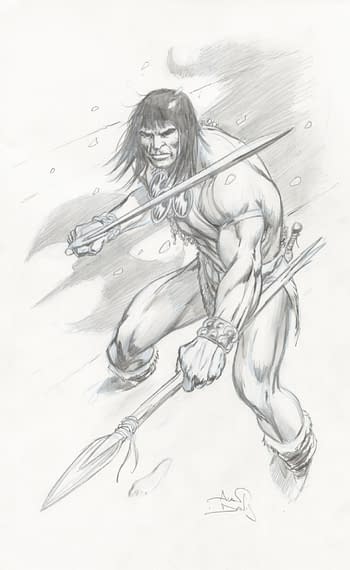 This may be a first for Davis on Conan, though he did draw a similar character, Kylun, for Excalibur – and this sketch we have found here…
Look forward to official confirmation soon. Here's Roy Thomas at Portsmouth Comic Con, with the mayor of Portsmouth and Roy's manager John Cimino.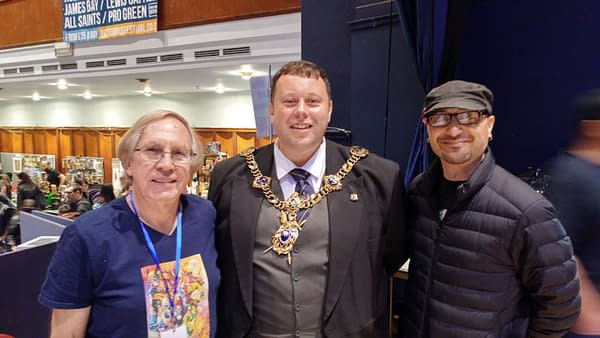 ---
---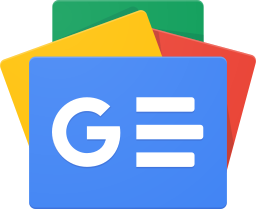 Stay up-to-date and support the site by following Bleeding Cool on Google News today!