Consider this an irregular feature looking at comic books that have gone to second prints or more. Now, it is worth remembering that some publishers plan or second prints automatically, whether they are needed or not and will often just run extra first print copies in the initial run, set them aside and put a second print cover on them. It can be a marketing strategy, showing that there is confidence in the performance of the book, get a headline or three and use it to persuade retailers to up their orders of subsequent books. And comics news reporting sites become implicit in that market distortion every time we run them as a story.
But hey ho, away we go. In for a penny…
Superman: Doomed #1, Action Comics #31 and Superman/Wonder Woman #8, the first three chapters of the Doomed storyline are all sold out and are getting second printings from DC Comics with recoloured covers for June 25th. Harley Quinn #1 has a fourth print and Sandman Overture #1 has a second print. Image Comics have rare second prints for Saga #19, The Walking Dead #127 and Invincible #111 as well as for the launch issue of Nailbiter #1 and a 3rd print for Deadly Class #3. Marvel has a bunch for Moon Knight #3, Silver Surfer #2, Superior Spider-Man #31, Original Sin #1, Nightcrawler #1, Ultimate Spider-Man #1, Iron Fist #1, Hulk #2 and Guardians Of The Galaxy #2 as well as third prints for Moon Knight #1 and #2 and Ms Marvel #2 and a fourth print for Ms Marvel #1. And we have a second printing for United States Of Murder Inc.
IDW has second prints for TMNT 30th Anniversary, Weird Love #1 and V-Wars #1. And a Teenage Mutant Ninja Turtles Animated Adventures #13 second print with a Lego cover.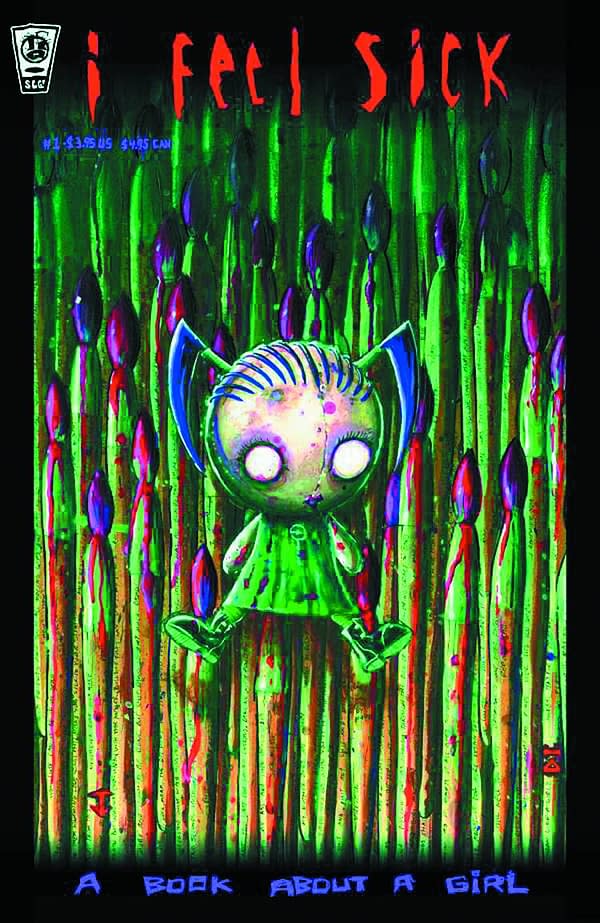 I Feel Sick, both #1 and #2 are getting second prints from Slave Labor, Bee And Puppycat #1 and Woods #1 are getting the same from Boom, and Dynamite have second prints for Chaos #1 and Magnus Robot Fighter #1-3, and Valiant for X-O Manowar #25.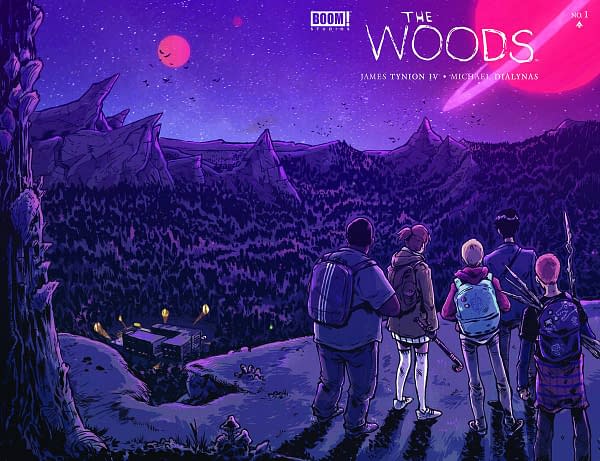 More comics coming your way soon…
Enjoyed this article? Share it!