So… Who Are The Utopians? (SPOILERS) It may have been the Bobby Drake revelations that hit the headlines. But there's more to come in today's All-New X-Men #40. As the much teased team The Utopians are revealed.
This is a final page spoiler, so watch it. But not everyone will work out or even remember who is who. So here's a little Bleeding Cool guide…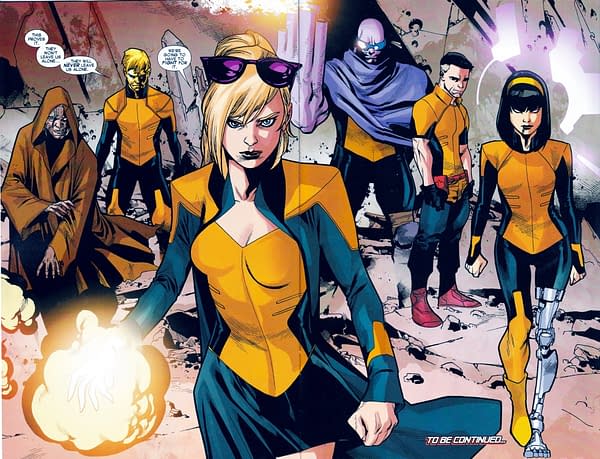 From left to right that's…
Masque, the Morlock who could twist people's features into ugliness or beauty from X-Men
Elixir, the healing mutant with golden skin from New Mutants. He apparently died in Logan Legacy #7
Boom Boom, Tabitha Smith the explosive New Mutant who joined X-Force and Next Wave.
Random, the shape shifting killer from X-Factor.
Madison Jefferies, the matter shifting tech communicator from Alpha Flight
Karma, the mental possession billionaire from New Mutants.
… we think. Did we get it right? If not, Puck will make amends as soon as possible.
All-New X-Men #40 is published by Marvel Comics today. Comics courtesy of Orbital Comics, London, currently exhibiting The Irish Invasion in their gallery.
---
---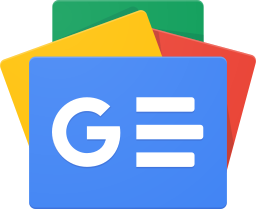 Stay up-to-date and support the site by following Bleeding Cool on Google News today!