Bud Light have been running a promotion under the hashtag #whateverUSA, where Vanilla Ice serves ice cream to a grateful crowd. It looks a little like this.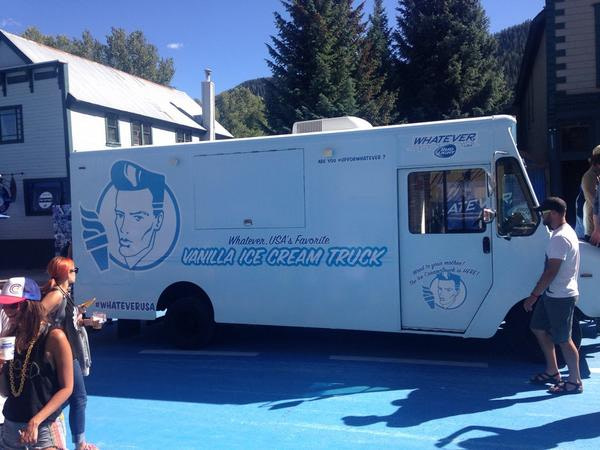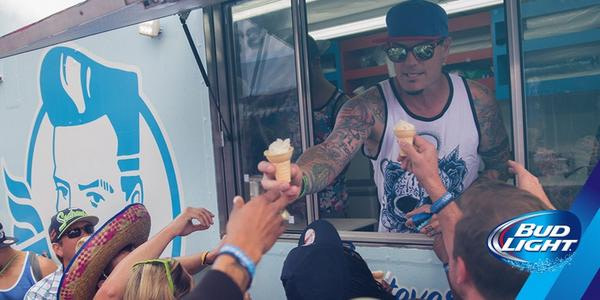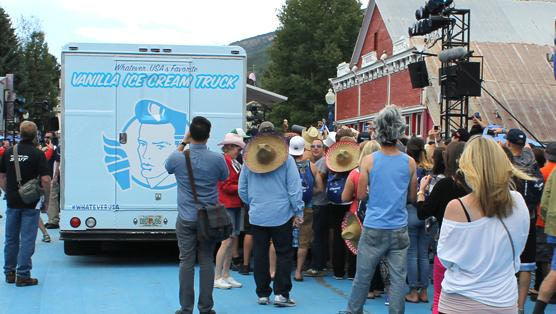 Unfortunately the artwork – and the idea – was created by an artist Ben Douglass. Who found his T-shirt image turned into in an entire promotion by Bud Lite without anyone even getting in touch.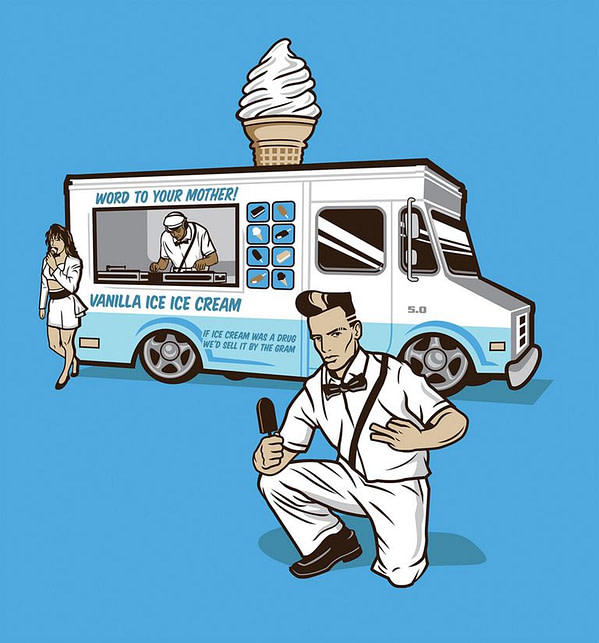 It then went epic, getting coverage all over the place.
Even Vanilla Ice was forced to address the issue…
Now I see it. Looking good. Big pimpin, luv your artwork @bennyd302

— Vanilla Ice (@vanillaice) September 7, 2014
The perfect beer for whatever gets nicked?