Taejun Pak and Kim Junghyun's Viral Hit On Webtoon Heads To Print
Taejun Pak and Kim Junghyun's Viral Hit on Webtoon heads to print from Webtoon Unscrolled in 2025.
---
South Korean comics creators Taejun Pak and Kim Junghyun's Viral Hit on Webtoon is now to be a printed YA graphic novel action series about a scrawny high school student who becomes an online star when he starts winning fights against guys much stronger than him. "Scrawny high school student Hobin Yoo is probably the last guy you'd expect to star in a NewTube channel that revolves around fighting. But after following some advice from a mysterious NewTube channel, Hobin is soon knocking out guys stronger than him and raking in more money than he could have ever dreamed of. Can Hobin keep this up, or will he eventually meet his match?"
Taejun Pak is a South Korean manhwa artist, author, and Ulzzang. He is the writer of not only Viral Hit but also the highly successful Webtoon series Lookism, which is now a Netflix series. He is also the CEO of PTJ Comics. Kim Junghyun is a South Korean manhwa author and artist.
And now Bobbie Chase at Webtoon Unscrolled has acquired World English rights to the print version of Viral Hit, with publication is set for June 2025. The creators represented themselves in this 3-book deal.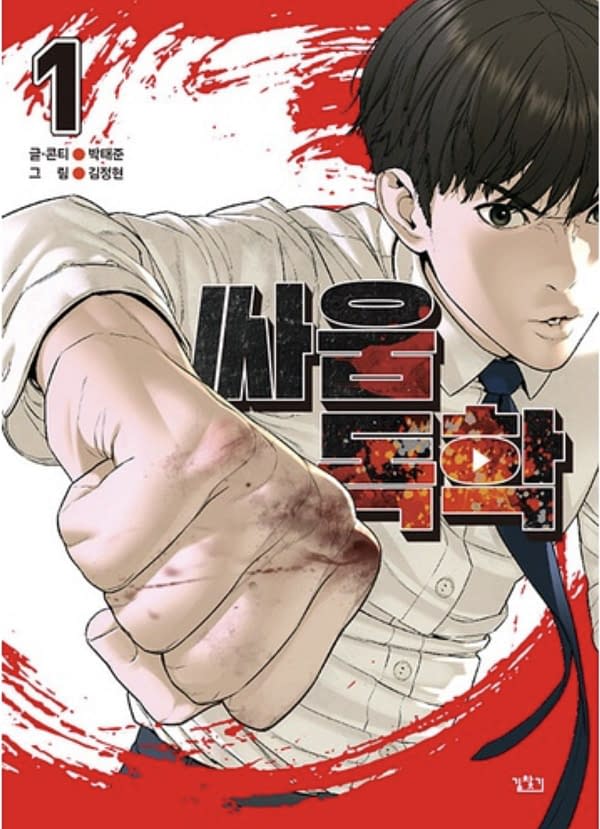 Webtoon Unscrolled is a print graphic novel imprint from Wattpad Webtoon Book Group, a part of Wattpad Webtoon Studios, the recently formed entity that merged social storytelling platform Wattpad and digital comic giant Webtoon, with Bobbie Chase as its Executive Editor. Bobbie Chase is the former VP Global Publishing & Digital Strategy at DC Comics where she launched the company's graphic novel imprint aimed at middle-grade and YA readers, and was an Editor-in-Chief at Marvel Comics during the nineties.
Webtoon claims over 85 million readers around the world, is headquartered in Korea with an entertainment division in Los Angeles and is now under the umbrella of Korean company Naver. Webtoon Unscrolled's first wave of books included Tower of God by SIU, which has 3.5 million subscribers and 4.5 billion reads worldwide, and True Beauty by Yaongyi, which has 6.5 million subscribers and 5.1 billion reads, as well as Doom Breaker, Cursed Princess Club, Boyfriends, and Everything Is Fine. They currently plan to publish 24 series a year.
---
---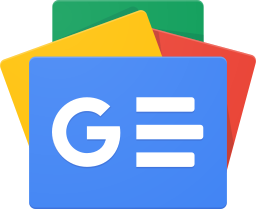 Stay up-to-date and support the site by following Bleeding Cool on Google News today!