Posted in: Comics | Tagged: chew, Comics, john layman
---
The Best Laid Plans Of Chicken And Men
From Jon Layman's interview with USA Today in May last year.
The writer has found two characters with whom fans have fallen deeply in love: Colby, Tony's partner who was turned into a cyborg of sorts after getting that hatchet embedded in his face, and Poyo, the karate-kicking chicken that works for the USDA. Layman received lots of worried notes from people when Poyo got pumped full of bullets at the end of issue 18.

"I got so many 'How could you kill him?!' (letters) and I'm like, 'Wait a minute. This is a world where a guy can take a butcher's knife in the face and come back as a robot.' I thought it was pretty obvious I'm not killing him, I'm setting him up to come back as Super Chicken, but no one seems to have figured that out yet," says Layman, who envisions a Secret Agent Poyo one-shot someday during the planned 60-issue series.
And tweeted by Layman an hour ago;
Just wrote solicitation text for the CHEW: SECRET AGENT POYO one-shot, coming this July.
In slightly related news, some credit much of John Layman and Rob Guillory's initial success with Chew to a preview that ran in The Walking Dead, which later became a collector's item in its own right.
Well, Rachel Rising, the Terry Moore book from Abstract Comics, about a woman who cannot die, is about to get a similar preview. And it's not even being published by Image. Just Robert Kirkman lending a hand. Issue 95, out at the end of the month, will have the five page preview in question, on the same day the trade of the first six issues go on sale.
Could it have a similar effect?
---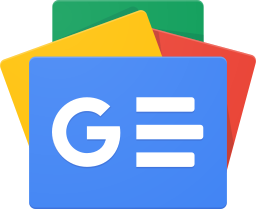 Stay up-to-date and support the site by following Bleeding Cool on Google News today!