Welcome to the mostly-daily Lying In The Gutters. You can sign up to receive it as an e-mail here.
Top five most-read stories yesterday
Happening today:
And a happy birthday to: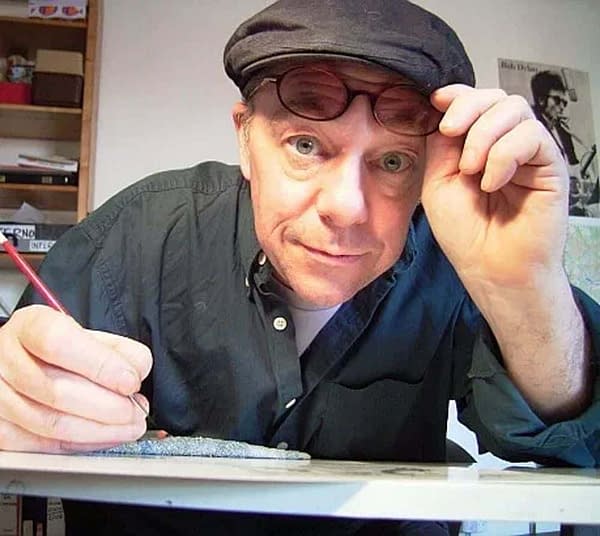 Hunt Emerson, creator on Outrageous Tales From the Old Testament, Lady Chatterley's Lover, Thunderdogs and The Beano.
Jason Aaron, co-creator of Scalped, writer on The Avengers.
Todd Klein, legendary comic book letterer.
Tony Harris, co-creator of Ex Machina and War Heroes, artist on Starman.
Dærick Gröss Sr. creator of Murcielaga She-Bat
Matt Spatola, writer of The Venger: Dead Man Rising
Subscribe to our LitG Daily Mailing List
Enjoyed this article? Share it!