The Daily LITG, 31st January 2020, Happy Birthday Henry Barajas
Welcome to the pretty-much-mostly-daily Lying In The Gutters. A run around the day before and the day ahead. You can sign up to receive it as an e-mail here.
The 10 most-read stories yesterday
One year ago…
And the 100 most-read stories of 2019 right here.
Happening today…
And a happy birthday to…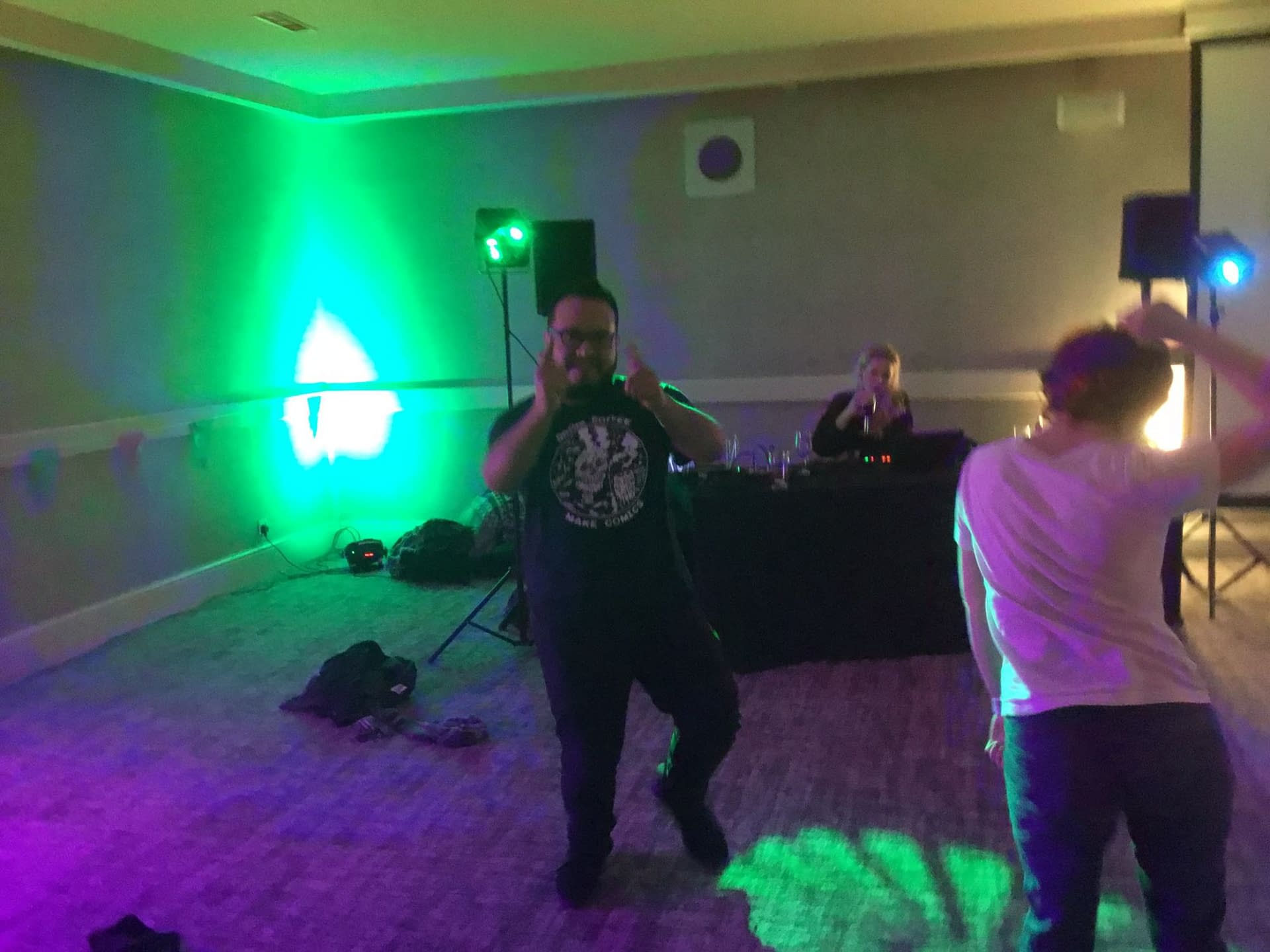 Henry Barajas, DOO of Top Cow
Grant Morrison, writer of Zoids.
Jonathan Baylis, writer of So Buttons.
Former 2000AD editor, Jonathan Oliver.
Paty Cockrum, Marvel production designer, founder of the Dave & Paty Cockrum Scholarship.
Subscribe to our LitG Daily Mailing List