Welcome to the pretty-much-mostly-daily Lying In The Gutters. A run around the day before and the day ahead. You can sign up to receive it as an e-mail here.
The 15 most-read stories yesterday
One year ago…
Happening today…
And a happy birthday to…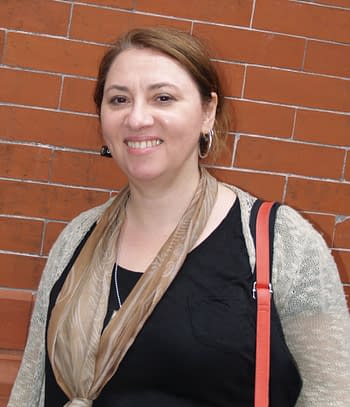 Heidi MacDonald, comic book editor, publisher, blogger as Comics Beat.
James Lucas Jones, publisher of Oni Press
Comics creator at Tugg:A Hero Among Us, Blake Ovard.
Dr David Sweeney, comics lecturer at Glasgow School of Art
Jordan Crane, cartoonist of The Last Lonely Saturday, We Are All Me and The Clouds Above
Comics and Friends store owner Joe Lovece.
Kate Rice, comics journalist, formerly of this parish.
Atomic Basement store owner, Mike Wellman.
Stu Schwartzberg, comics writer on Crazy.
Comics writer on MAD, ALF, Sonic and Guardians Of The Galaxy, Michael Gallagher.
Mike Gustovich, creator of Justice Machine and artist at Milestone, now retired and teaching at Virginia Marti College of Art and Design.
Writer and artist on Lost In Space, Quantum Leap, Holy Cow, The Simpsons, George Broderick Jr.
Subscribe to our LitG Daily Mailing List
Enjoyed this article? Share it!