Many comic stores offer a pull list, they will keep and reserve comics on a weekly basis for regular customers so that there is no danger of them selling out. And very handy for customers who may only come into the store once a month.
There can be a downside that we have looked at before. When customers disappear.
From Comics World, of Chambersburg, Pennsylvania.
This is the downside of owning a comic shop. Customers who disappear or just say they're not coming in anymore. About $1000 retail of product we've been stuck with since we moved locations.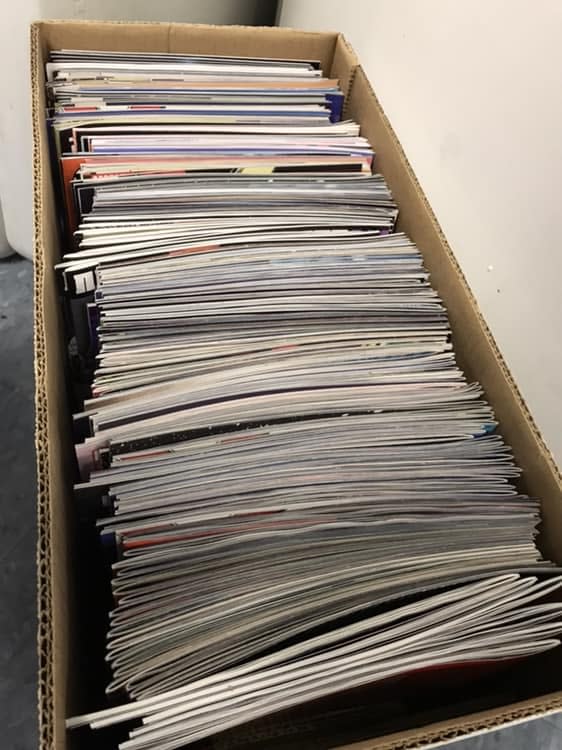 Some stores only set up pull lists with payment up front, deposits or take credit card numbers they can charge, for just this reason. But many don't want to put such onerous financial disincentives to new customers in place. But those stores risk being significantly out of pocket and losing sales to people who may have bought these comics when they were first published…
If you are a customer with a built-up pull list, at last talk to your store. Maybe there is a deal you can come to and, at least, stop them from reserving any more… conversation, however awkward, is always the best way in situations like this.
Enjoyed this article? Share it!