Next week, we'll get to see what a select few comic shop retailers at ComicsPRO have already seen in Brian Azzarello's first project since Batman: Damned, which is also his first from Boom! Studios – Faithless #1. The company has been describing it as a sex-positive erotic thriller, drawn by artist Maria Llovet and edited by Executive Editor Sierra Hahn.
We've already seen some previews. We know it's a Boom! Studios original series selling like a top-selling launch from Image Comics.
But we haven't seen the erotic cover by Tula Lotay. Which is kind of weird for a company that sends out a whole lot of press releases.
Well…look what we found.
Here's a censored version they shared with retailers:
And here's the final version that will arrive in stores polybagged. NSFW if you want to click. They look quite… positive, don't they?
UPDATE:
Looks like the execs at BOOM! Studios read Bleeding Cool, as we received the below note from over there:
Hey Rich,

You know we normally would never ask you to take anything down, but we didn't want to publicly reveal the Lotay cover before it went on-sale. We asked retailers to also hold it back and they've been really great about doing so after we explained why:

We want to put some more surprises back in comics.

In a world where we have to promote and reveal so much ahead of time, we want people to discover this cover at the store.

We'd never try to make you take this down, but if there's any way to pull it down we'd appreciate it. Either way, thanks as always for the opportunity to make our case.
Well, they did ask nicely. So I'll just replace it with this image.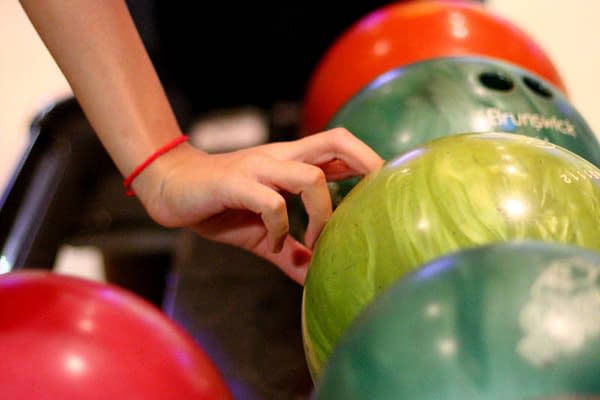 The story continues as before below:
Bleeding Cool understands this version was the best selling single cover on the issue, with over 12,000 orders for just this cover – which means both the main cover by Paul Pope and that variant by Batman: Damned artist Lee Bermejo are the rarest ones.
Remember the last time Azzarello launched a book? Might want to make sure you get Bermejo to sign his variant quite quickly…
FAITHLESS #1 (OF 5) (MR)
(W) Brian Azzarello (A) Maria Llovet
Faith. Sex. The Devil.
Faith likes to dabble with magic. Her friends think it's cute-and not just a little off-putting, but it's part of her charm and her warped search for purpose in a world that makes too much sense. But she's a true believer and knows there is a power within her reach. She's right, of course. It just took a while for that magic, that temptation, that unknowable thing to find her . . .
In short- Faith is bored as hell. And Hell has noticed.
New York Times bestselling writer Brian Azzarello ( 100 Bullets , Batman: Damned ) and artist Maria Llovet ( Loud ) with Eisner Award winning artist Paul Pope on covers coalesce in a story of self-exploration, eroticism, and maybe even love.In Shops: Apr 10, 2019
SRP: $3.99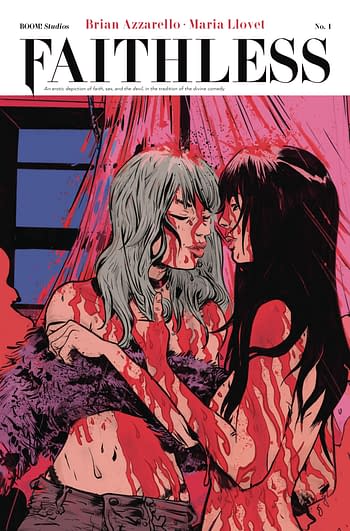 Enjoyed this article? Share it!