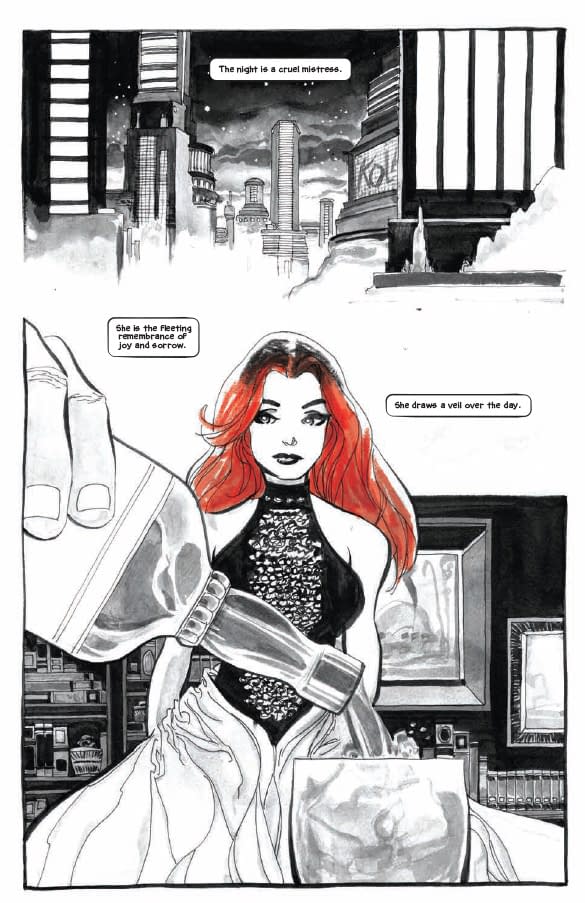 Out next week is the Thought Bubble Comic Anthology 2014, ahead of the Leeds comic convention from which it gets its name. Bleeding Cool will be there, with me, Rich Johnston returning to the city in which I found my first comic shop, and Bleeding Cool Editor-In-Chief making the trip from New Jersey to see what all the fuss is about.
The comic has 32 pages of comics from Cliff Chiang, Boo Cook, Marc Ellerby, Barry Kitson, Ales Kot, Sarah McIntyre, Emma Rios, Hwei Lim, Tim Sale, Richard Starkings, and winners of last year's Thought Bubble Comic Art Competition, Simon Gurr, Ulises Lopez, Ross Mackintosh, Lizzy Mikietyn, Zoom Rockman, and Charlotte Tuffrey.
The festival runs from the 9th to the 16th of November, with the comic con taking up the last two days at Leeds Dock.
But first two pages by Tim Sale from next week's anthology. Thought Bubble here we come…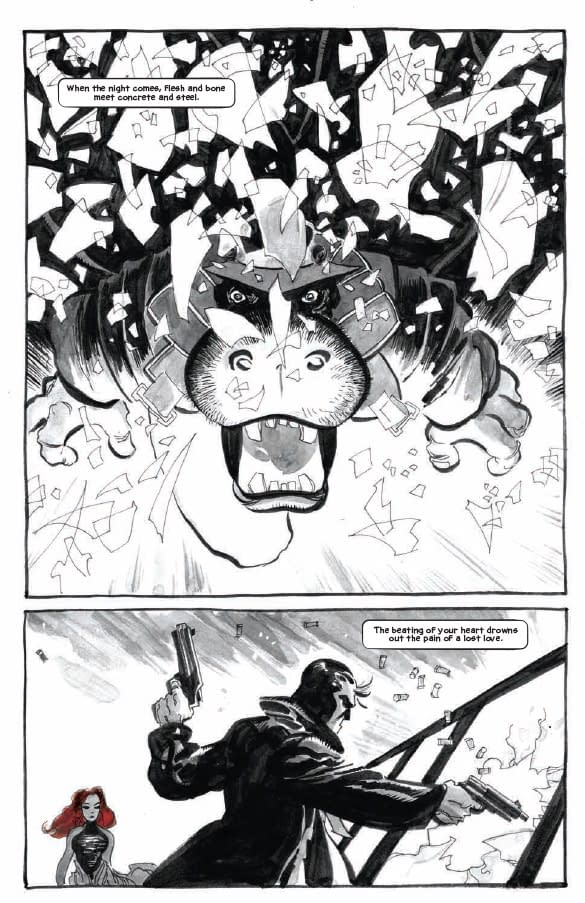 Enjoyed this article? Share it!