Valiant has announced its plans for Philadelphia's inaugural Keystone Comic Con, headlined by a panel called Valiant 101 and Beyond. Taking place on Friday, September 14th at 1:30PM in the Keystone Theater, the panel is billed as a living jumping-on point for the Valiant Universe. From the press release:
New to the Valiant Universe? There's never been a better time to become a fan! Jump on board right here with a fun-filled introduction to the origins and adventures of Valiant's greatest heroes – from past hits like HARBINGER to current bestsellers like X-O MANOWAR, and brand-new upcoming titles featuring FAITH, BLOODSHOT, LIVEWIRE, and more! Valiant has been hailed as the premier superhero publisher in comics today… Now, look no further than this panel to find out where to start!
In addition, the publisher will visit at least five nearby comic book stores as part of its #ValiantVisits retailer outreach program:
Atomic City Comics
Brave New Worlds
Fat Jack's Comicrypt
Amalgam Comics & Coffeehouse
Wade's Comic Madness
Keystone Comic Con takes place September 14-16 at the Philadelphia Convention Center.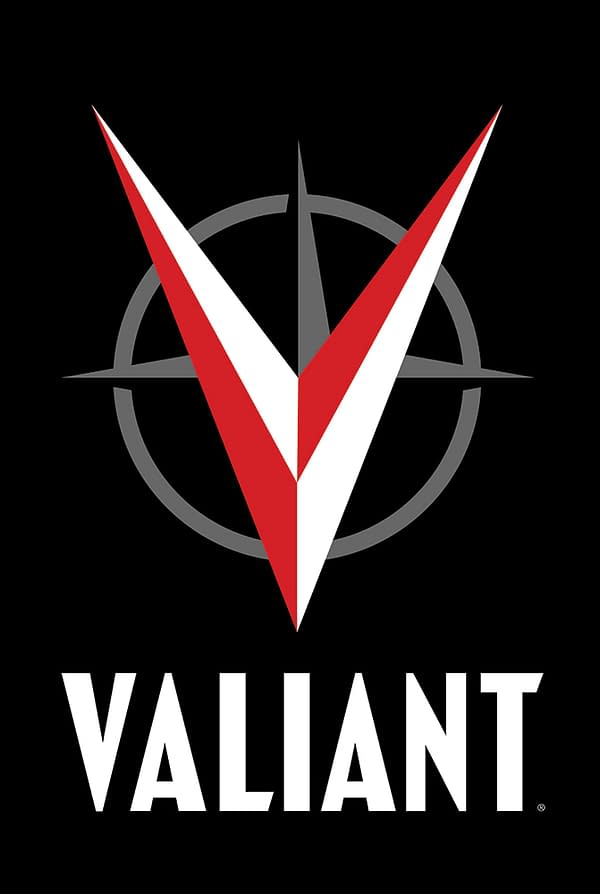 Enjoyed this article? Share it!