Posted in: Comics | Tagged: Agent, Bloomsbury, graphic novel, Grind Like A Girl, Victoria Casson
---
Veronica Casson Auctions Webcomic, Grind Like a Girl, to Bloomsbury
Veronica Casson has sold her first graphic novel Grind Like A Girl, about a transgender high school senior, to the publishers of Harry Potter
---
Veronica Casson, creator of the Ignatz-nominated webcomic Claviger has sold her first graphic novel Grind Like A Girl, as a print version of her webtoon, formerly published on Gumroad. Set in New Jersey in 1993, this semi-autobiographical YA graphic novel follows Heather, a transgender high school senior navigating Catholic school, dreams of art school, family dynamics, and confusing crushes, all while finding the courage and community to let people see her for who she really is, Casson previously described it as "a mostly weekly webcomic about growing up trans in NJ in the 90'". Senior Graphic Designer at 1985 Games in Portland, Oregon, Veronica Casson was also a storyboard artist and an Art Director and Graphic Designer for Viz Media, as well as Central Park Media before that.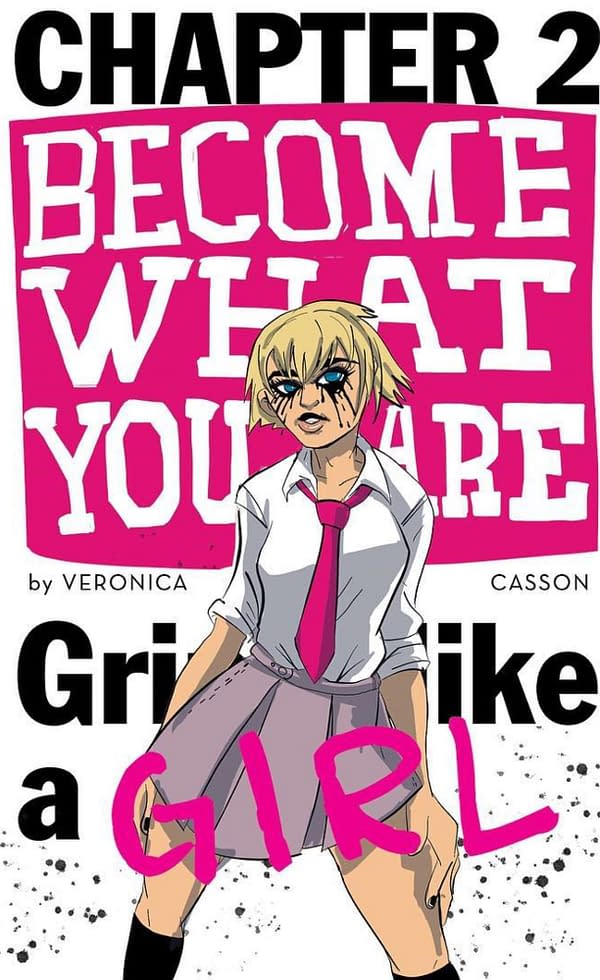 And now, Camille Kellogg at Bloomsbury has bought world rights at auction to Grind Like A Girl, and publication will be in the spring of 2027. Wow, four years away, imagine knowing what you are doing in four years? Well, Veronica Casson and Camille Kellogg will be publishing Grind Like A Girl. Casson's agent Rebecca Sherman at Writers House, handled the deal.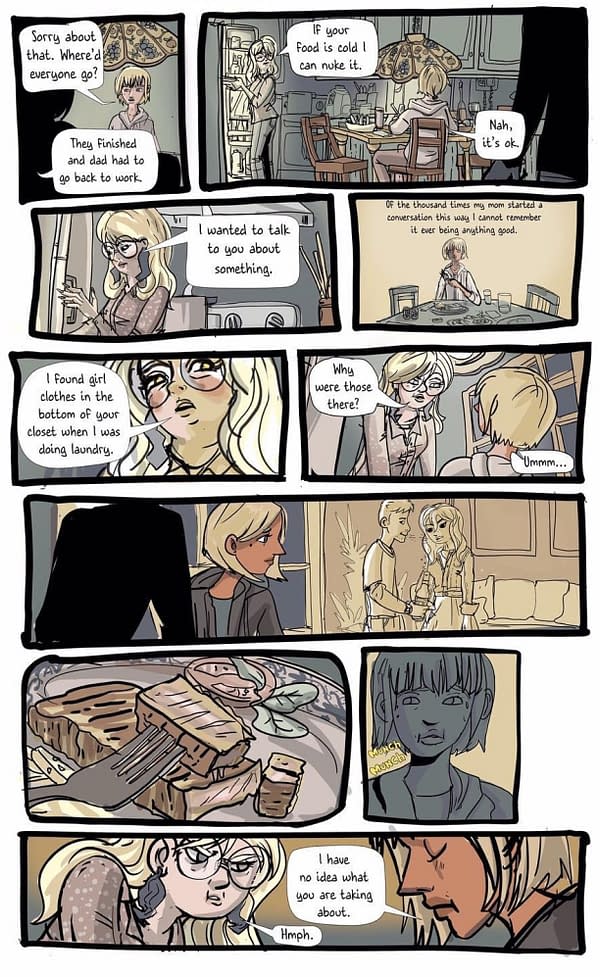 Veronica writes on Instagram, "I'm making the book I always wanted to find when I was young and would sneak into the LGBT section of the Walden Books when (I hoped) no one was watching. My graphic novel Grind Like a Girl will be published by at @bloomsburybooksus It would not be happening at all without my amazing agent @rebeccagent and all the time she helped nurture this project. And the infectious excitement my editor @kellogg_camille has about making this book with me. Thank you both so much!! and thank you @bloomsburybooksus for making this happen."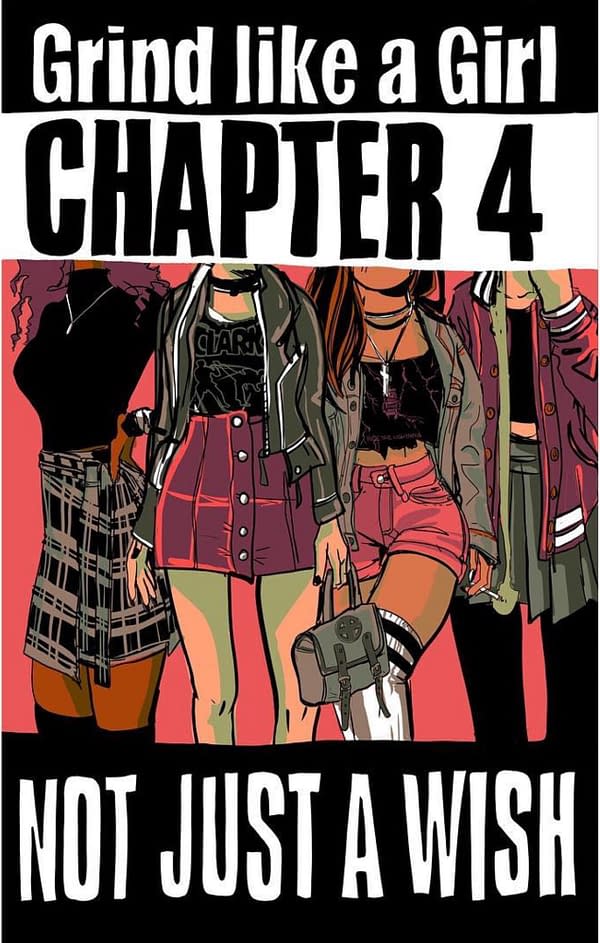 Bloomsbury Publishing is a British worldwide publishing house of fiction and non-fiction, located in Bloomsbury in London, with a US publishing office located in New York City, an India publishing office in New Delhi, an Australian sales office in Sydney, and the company's growth over the past two decades has been attributed to the Harry Potter books. Maybe the decision to publish a series of transgender-related graphic novels might be an attempt to make up for that a little in the whole karmic balance of things?
---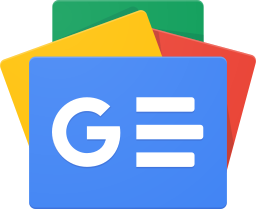 Stay up-to-date and support the site by following Bleeding Cool on Google News today!