Posted in: Comics | Tagged: america's best comics, ben templesmith, Comics, coronavirus comics, fell, hill house, millarworld, warren ellis, Young Animal
---
Warren Ellis Planned a New Comic Book Imprint – Until Things Changed
In Warren Ellis' newsletter – which goes out to 24,000 people but that's probably a fraction of those who would enjoy and get something out of it – Ellis talks about his plans in the light of the current global situation. Including news that he was building a comic book imprint that is no more. He writes,
Well, I'm having to re-plan pretty much the next two years of my life. I was building my very own imprint at a comics publisher, but the lockdown and the general f-ckery of trusting your exclusive distribution in comics shops and bookstores to a single entity who immediately upon lockdown announced that they weren't paying anybody pretty much put paid to that and the serial print comics business.
That would of course, be Diamond Comic Distributors, their payment delays to publishers and their new schedule of payment. Ellis continues,
I'm helping out another publishing partner with a new initiative – we're calling that PROJECT GENEVA, and the contracts have been exchanged — but my hoped-for happy few years alternating tv work with releasing streams of new original comics material into the world is not to be.
Something like a Warren Ellis Millarworld, America's Best Comics, Jinxworld, Young Animal or Hill House? That's what's suggested here. He concludes;
I considered it my last chance to make any kind of impact in the comics medium, after a career I think we can consider solidly middling at best. But, the thing is, you have to be okay with letting that stuff go. Sometimes, events just blindly conspire and there's a perfect storm and everything happens at once to get in your way. And you can fight and kick and push but in the end it's just you trying to push eighteen tons of debris uphill and you have to be okay with saying, all right, I'm just going to leave this here and see if I can find a better road to something else. You don't give up, but you do accept that the wall between you and the thing you were going to do isn't going to fall down no matter how much you scratch at it.
He also mentions a comic book retailer group's document and is "sad that it's been made private, as I wanted more people to see it. I particularly enjoyed the demand, in that document, that all publishers create dollar comics. Because I still fondly remember all the abuse I got from comic shop retailers when I priced FELL at $1.99. You people claim you have long memories, but mine's longer."
Well, Warren, we can't give you the original document, but we can look at a summary, quotation and collation of how it was at an earlier stage… and yes, including 'Line of DOLLAR comics with original content from publishers that drive the bus.' Now let's all go and re-read Fell by Ellis and Ben Templesmith, shall we?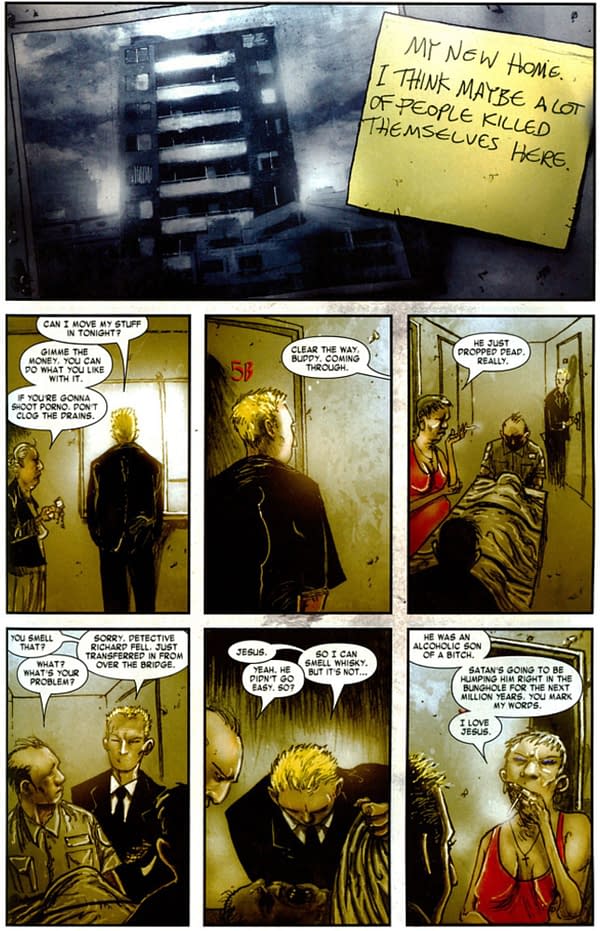 ---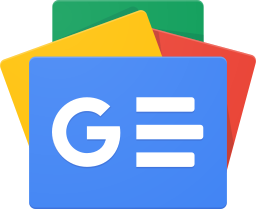 Stay up-to-date and support the site by following Bleeding Cool on Google News today!