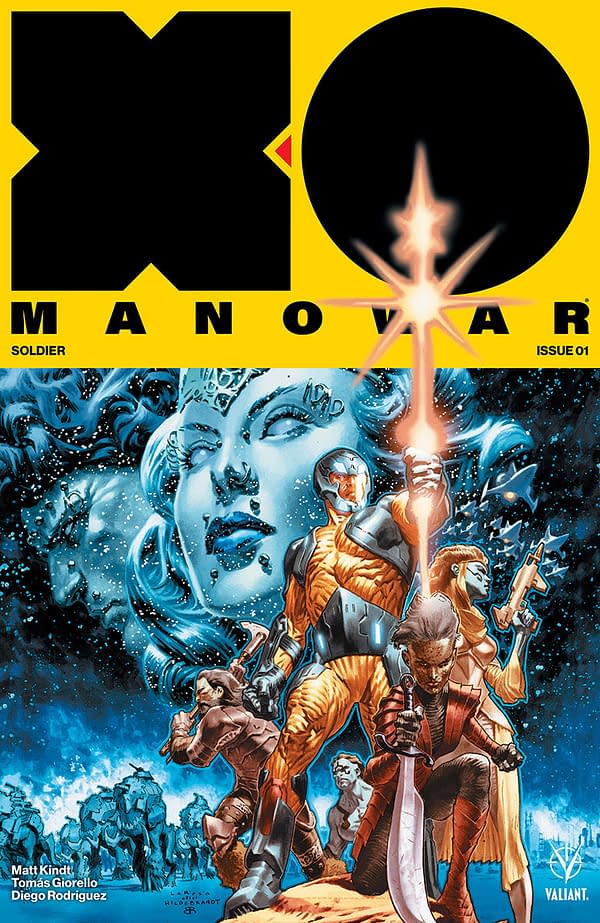 Both ICV2 and ComicChron estimated sales of X-O Manowar #1 at around 60,000, noting that the reported sale has 10% knocked off because it was made returnable and retailers could return unsold quantities.
The common complaint from publishers is that these estimates are constantly wrong. But publishers rarely actually release sales numbers.
At the Valiant Summit, happening right now, they announced that, actually, sales were north of 90,000.
Check out all of the announcements from the Valiant Summit here.
Enjoyed this article? Share it!