Yes, Marvel Are Paying Chris Claremont Not To Write Comics It's something Bleeding Cool has reported before, but thanks to Hugh Sheridan's interview with Chris Claremont, published earlier today, it's being picked up by a few folk and might be worth repeating.
Both Marvel and DC Comics hire come creators on exclusive contracts. There's the attraction of guaranteed work and possible health benefits. As well as access to the bigger gigs, a juicer choice of projects and working with other major creators in collaboration. There is however the risk of missing out work elsewhere. It's a tricky balance to keep, but it's common for the bigger creators to sign up, at least for a time, with Marvel and DC. And those publisher do like to get their money's worth.
Most of the time.
Because Chris Claremont is an interesting case. Famed for his run on X-Men, from the seventies to the nineties, that pretty much set in place everything we expect from a modern X-Men comic book – and films – he has had a long running exclusive contract with Marvel. This forbids him from working for any rival US comic book publisher.
But he's not getting any work from Marvel either. Still they pay him a retainer, enough that he won't go to DC Comics, or anyone else. That would have to be a considerable sum, and it's one that they've re-upped a number of times. He did write the What If X-Men Forever series, but that was in 2009 and 2010. And there was a short-lived Nightcrawler series in 2014. It's just there's been nothing since. But the Marvel cheques just keep coming.
It's not that he doesn't want to write, he does. But Marvel don't seem to want him to write anything. But even more than that, they don't want him to write for anyone else.
---
---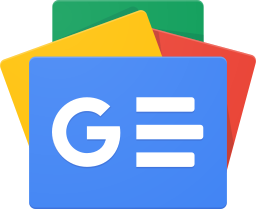 Stay up-to-date and support the site by following Bleeding Cool on Google News today!