Caffeine & Drake Forge A Multiyear Livestream Partnership
Today, Caffeine made a brand new announcement that they have forged a new multiyear livestream partnership with recording artist Drake. Yes, that Drake! The deal will have Caffeine livestream and co-produce Rap Battles in collaboration with the world's largest Battle Rap platform. The finer details weren't revealed, nor do we have a launch date for when this will happen. Considering how big of a gamer Drake is, we can only assume this will include moments to play games like Fortnite. Here's a brief quote from the streaming platform about the new deal.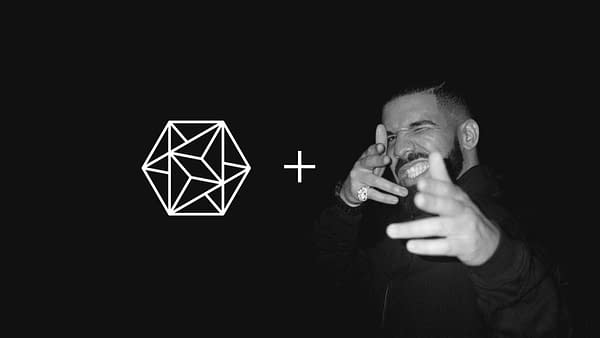 "We are proud to partner with Drake and support him as he brings his vision and channel to life," said Ben Keighran, founder and CEO of Caffeine. "As a platform, Caffeine gives Drake the freedom to pursue new creative ideas and we are excited about the whole slate of fresh content that he will share with his communities. It will all be live, authentic, and amazing and I can't wait for fans to come check it out."