Montreal Comiccon is going to be getting a boost in gaming as the organization has partnered with the Canadian Gaming Expo. The move is intended to bring indie game developers to the event as part of their initiative to grow their audience. The move will bring support to the Indie Village Initiative, which is set to give indie developers and gamers some space on the floor for patrons to come check out along with all the other activities on the show floor. It's a nice move that not a lot of other North American conventions do because they're afraid gamers will dominate whatever area they're in.
Below is a quote from the press release sent out this week, as we wait for both events to happen this summer. The Canadian Gaming Expo will happen June 23rd-24th at the Ottawa Conference and Event Centre, while the Montreal Comiccon will take place from July 6th-8th at the Palais des congrès.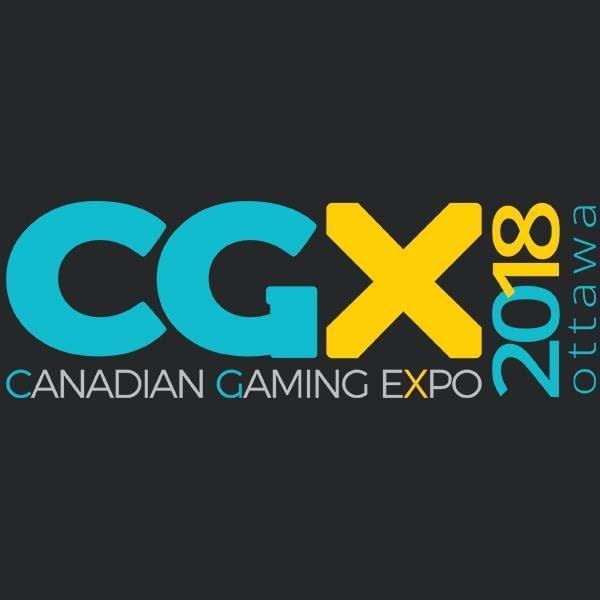 These partnerships will strengthen the relationship between the three events, and aid in growing the game development scene in Montreal. "We are excited to work with two great companies that have one motivation at heart, the communities that make them", said Bruno-Pierre Campeau, president of Multijoueur. "Multijoueur prides itself on reaching out to communities and building media opportunities and hold events that connect developers with the fans. It's really all about discovery." The goal is to supply independent studios in the area with representation at Comiccon while also keeping the associated costs as low as possible, breaking down barriers that may prevent smaller studios from attending similar events. The event will have plenty of booth space available, with room to expand depending on developer's needs.
Enjoyed this article? Share it!