Hello Neighbor: Hide & Seek Launches on the Epic Games Store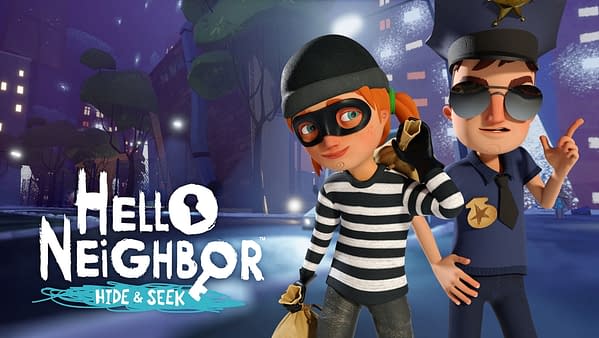 Hello Neighbor: Hide & Seek is the prequel to Hello Neighbor and is one of the first games to launch on the Epic Games Store. The prequel follows the tragic story of the Neighbor's family, as players take on the role of Mya as she plays a game of hide-and-seek with her brother. Both characters are dealing with the loss of a family member, which makes the childish game a bit more heartbreaking. Mya is, of course, the titular Neighbor's daughter.
For fans of the original game, Hide & Seek does a pretty good job of explaining the events that lead up to the original stealth horror title.
The game features the following:
Five fantasy worlds, where you become a hunter in the wilderness, a fire-fighter, and more!
Advanced self-learnining AI
Interactive environments
Narrative-driven gameplay
That said, when we tested the game out on PC back during PAX West, we were unimpressed with its instability.
You can check out the Game Awards trailer below.