We got a brand new set of video game releases to look at as we enter the first official week of July, but truth be told, there's not a lot here. Don't get me wrong, if you're a Nintendo Switch owner, this is one of your best weeks as there's a bunch of new content for the console both fresh and re-released. But it's also a week with a holiday in the middle, so retailers and publishers know this may be a slow week. Check out the full list below, choose your games wisely, and as always; have fun!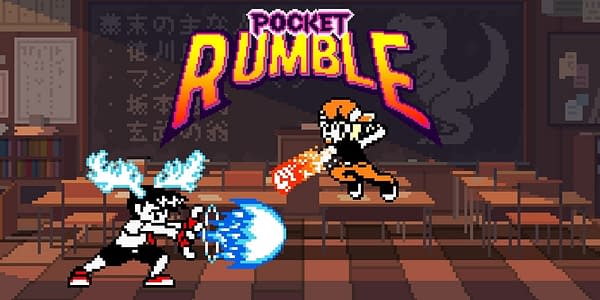 July 3rd
Red Faction Guerrilla Re-Mars-tered (PC, PS4, XB1)
Runbow (Switch)
July 4th
Gnomes Garden 3: The Thief of Castles (XB1)
NEKOPARA Vol.1 (Switch)
What the Box? (XB1)
July 5th
Detached [VR] (PS4)
Disease -Hidden Object- (Switch)
Johnny Turbo's Arcade: Two Crude Dudes (Switch)
Miles & Kilo (Switch)
Mushroom Wars 2 (Switch)
Pocket Rumble (Switch)
Samurai Shodown V (Switch)
Squids Odyssey (Switch)
Super Rock Blasters! (Switch)
The Journey Down: Chapter Three (Switch)
Yuso (Switch)
July 6th
Asdivine Hearts (XB1)
Defiance 2050: Ultimate Founder's Pack (XB1)
Night Trap: 25th Anniversary Edition (Switch)
Wheelspin Frenzy (XB1)
July 8th
Rento Fortune Monolit (Switch)
July 9th
Pato Box (Switch)
Enjoyed this article? Share it!