We have a brand new set of video game releases to show off this week, with the majority of them being for the Nintendo Switch and a good supply of indies. Check out the entire list below, choose your games wisely, and as always; have fun!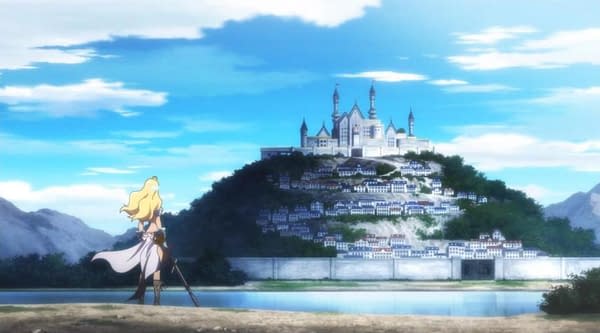 July 31st
1979 Revolution: Black Friday (PS4)
8 to Glory – The Official Game of the PBR (PS4, XB1)
Anamorphine (PS4)
Castaway Paradise (PS4, XB1)
Chasm (PS4, Vita)
Code of Princess EX (Switch)
Forsaken Remastered (PC, XB1)
Maximum Football 2018 (PS4, XB1)
Pixel Ripped 1989 [VR] (PS4)
The Wardrobe (PS4)
Titan Quest (Switch)
Touhou Sky Arena: Matsuri Climax (PS4)
August 1st
One More Dungeon (XB1)
Road to Ballhalla (PS4, XB1)
State of Anarchy: Master of Mayhem (PS4, Switch, XB1)
Yakuza 0 (PC)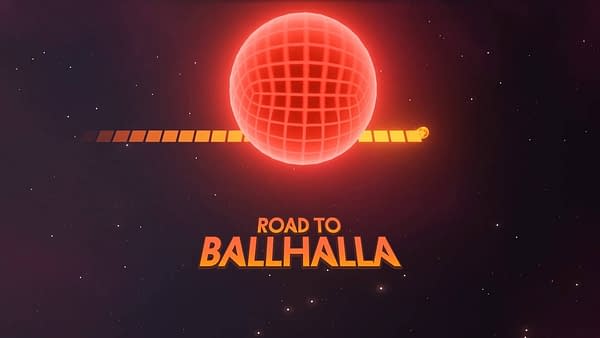 August 2nd
1979 Revolution: Black Friday (Switch)
Armored Warfare (XB1)
Crush Your Enemies! (Switch)
Cycle 28 (Switch)
Eekeemoo – Splinters of the Dark Shard (Switch)
Flat Heroes (Switch)
Guns, Gore and Cannoli 2 (Switch)
Iconoclasts (Switch)
Johnny Turbo's Arcade: Shoot Out (Switch)
Kensho (Switch)
NOT A HERO: SUPER SNAZZY EDITION (Switch)
PICROSS S2 (Switch)
Road to Ballhalla (Switch)
Salt and Sanctuary (Switch)
This Is the Police 2 (PC)
August 3rd
1979 Revolution: Black Friday (XB1)
Doughlings (XB1)
Jump Gunners (XB1)
Super Dungeon Tactics (XB1)
The Inner World (Switch)
WarioWare Gold (3DS)
Zazmo Arcade Pack (XB1)
August 6th
Loot Monkey: Bling Palace (Switch)
Enjoyed this article? Share it!