Don't expect Deadmau5 to be throwing concerts in Fortnite anytime soon, as the musician has been banned from Twitch for using a homophobic slur. If you're not familiar with the story, DeadMau5 was banned from the platform after saying "fucking cock-sucking stream sniper f–" during a PUBG match, which he then went online and posted in a now deleted commentary that he would no longer partner with Steam or Twitch over what he called a "double standard".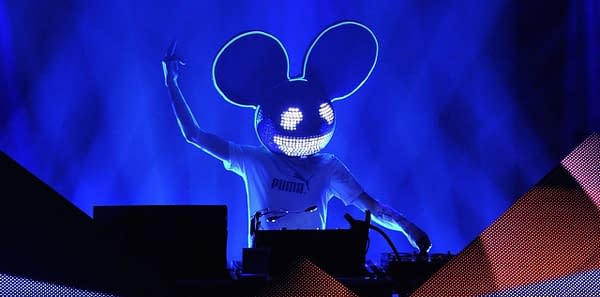 After receiving backlash online, he announced that he would be taking a break from all platforms and apologized for his behavior on Twitter. Since this, there have been a number of people who have come forward with clips and references where he has used similar language, including remarks that are transphobic and make fun of autistic people. No matter how you feel about the ban or the language, its clear the artist hit a nerve and it will take a lot for them to recover from the incident in the public eye.
— Goat lord (@deadmau5) October 11, 2018
Enjoyed this article? Share it!