Discord Officially Launches Their New Store Globally
This morning, Discord took their online store out of beta and officially launched the new service globally to everyone who uses their app. The company currently has seven in the store and about another 100 in the works to appear later on. We've got a few quotes from different partners below from this morning's press release. It's an interesting concept from a company that's used more for communication than actual gameplay, but we'll see if this venture pays out or ends up being put to rest a year or so later.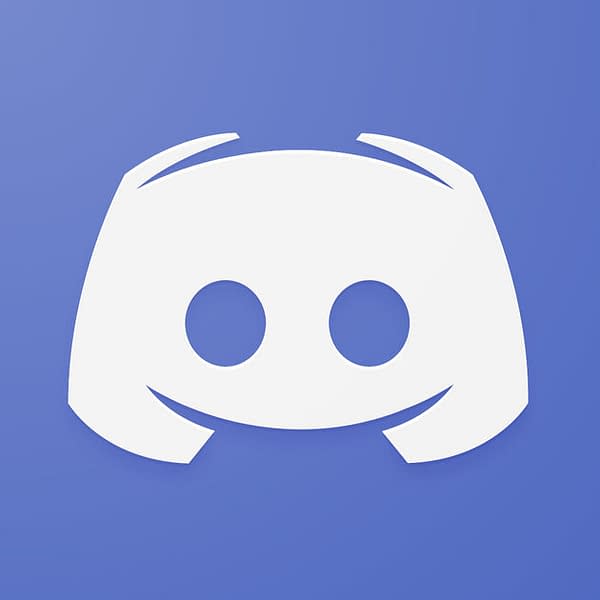 "Discord's always been about bringing people together around games. Now, we're bringing games to people with our curated game store and Nitro game subscription service," says Jason Citron, CEO and Co-founder, Discord. "We are really excited to help amazing developers get their games out to the market and help players find great new content."

"Discord already established itself as the new standard for the community to interact. Now, it presents a unique opportunity for users to discover games through their friends as well – people can dive into shared gaming experiences by seeing what their friends play and buy in the Discord environment," says Georg Klotzberg, Sales Director of THQ Nordic. "The Discord Store is a new way for us to reach our players and their friends on a platform they love and use every day."

"Being a First on Discord title is an opportunity to bring King of the Hat directly to our community in the place where we know they spend their time. It's amazing to watch people forge new friendships while playing and for us to connect with that community in real-time in our official server, " says Ben Palevsky, Vice-President of Business Corp Incorporated. "We really like that the curation of the Discord store means players have access to great games recommended by a team they trust."