Fortnite is Getting a Version of Monopoly
For some reason, we're getting a Monopoly version of the battle royale phenomenon Fortnite, and we're a little puzzled why. Hasbro confirmed that they will be producing the board game which, like a lot of Monopoly titles, will take from locations in the video game and plant them on the board to match up with locations from the game. Not to mention figures in the game used as icon pieces, different types of items used as currency, and a slew of references in the Chance and Community Chest cards.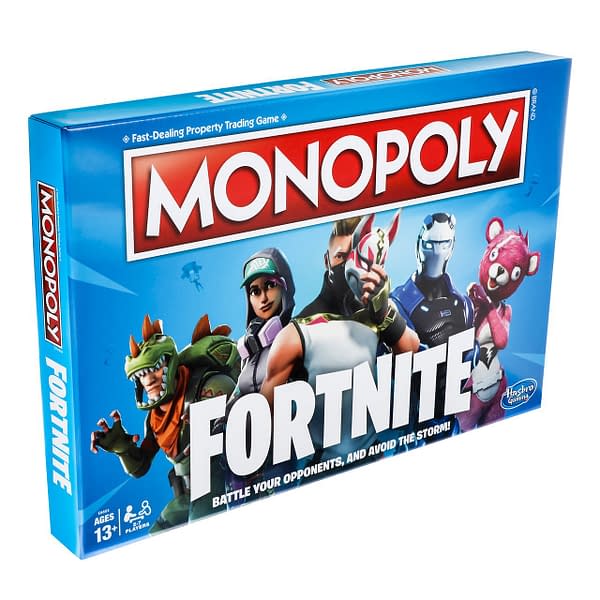 But really, the question we have to ask is simply: What Fortnite player is going to go all out and buy a Monopoly version of the game? Sure, there will be collectors and the obsessed and the "must own everything" kind of players. But does Hasbro think that the popularity of the free-to-play video game will transfer over to a $30 board game? We'll find out when it goes on sale on October 1st.