Freedom Games Reveals Multiple New Games At PAX Online East
This week, Freedom Games dropped an hour-long video showing off what they have coming during PAX Online East 2021. We got the full rundown of what they discussed directly from the team below, along with the video at the bottom so you can enjoy looking over all the games they're planning to release over the next calendar year. There are some amazing gems in here that are well worth your time to check out.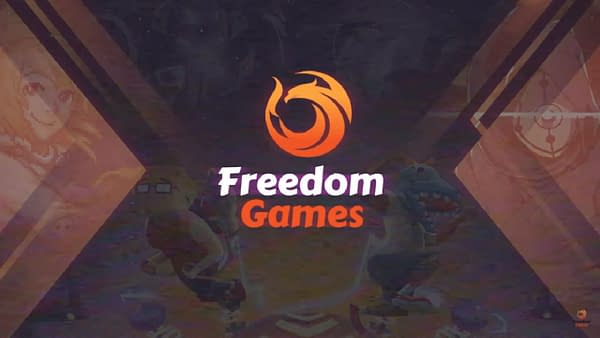 New faces in the

Freedom

family made their debut in the show.

9 Years of Shadows

, a breathtaking and emotionally driven Metroidvania from Halberd Studios capped off the event, with

Sky Fleet

, the co-op tower defense

game

where battles take place on floating islands from ENNO LLC, kicked off the event, with, and

Clouzy!

, a wholesome adventure about exploring inviting biomes with a floating pet from the folks at

Tinymoon

following suit.

Following its surprise launch at E3 2021,

Dark Deity

developer

Sword and Axe

discussed their acclaimed turn-based tactical RPG in an extended developer interview.

Afterburner Studios

also shared an update on

Dreamscaper

, the surreal rogue-lite action RPG set to launch for Steam and Nintendo Switch on Thursday, Aug. 5, 2021. Adventurers were afforded a chance to learn more about

Anuchard

, the civilization restoration action RPG, with an all-new interview from developer

stellarNull

, while would-be space farmers found new hope among the stars with a trailer for

Aurorian Studios

'

One Lonely Outpost

. Dungeon crawling has never looked more appealing than in

Sands of Aura

, the open-world action RPG set in the dying days of a forgotten land from

Chashu Entertainment

.