Getting A Taste Of The Sniper: Ghost Warrior 3 Beta
DEVELOPER: CI Games
PEVIEWED ON: Steam
AVAILABLE ON: PC, PS4, Xbox One
When Sniper: Ghost Warrior dropped in 2011, I didn't think much of the title. It was a cool tactical game, but it didn't really blow me away considering what else was out at the time. The sequel in 2013 fixed some of the glaring issues from the first, but came with it's own set of problems when dealing with the scope and enemies. When I learned there was a third one on the way and that it had taken double the time of the last one to be produced, it gave me a sense of hope that a good concept could be realized on a better systems and tech. This past weekend we saw a three-day beta for CI Games' Sniper: Ghost Warrior 3 where we got a good sense of what the game has in store.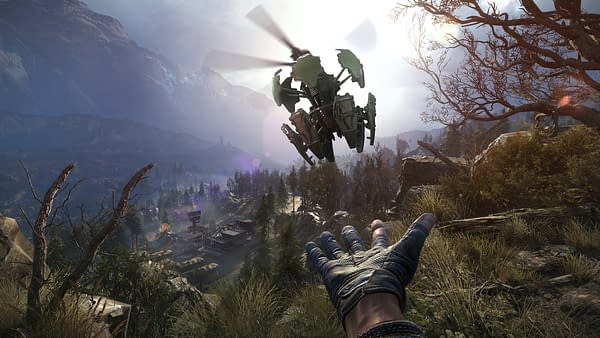 The game starts off with a quick tutorial of what you're able to do in what feels like an instructional video from your work. After that, you're dropped into first-person view of a marine captain named Jon North as you're coming up to your base camp to purchase new weapons, forge bullets and gather intel. You have several options from your laptop where you learn how to do all the skills you've learned, check out and pick missions, find out more about what's happening in general and other snazzy additions.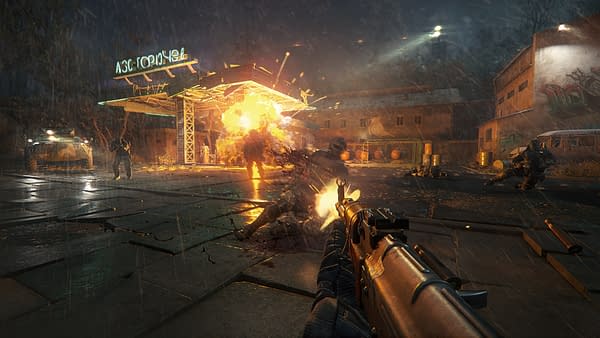 The first few missions you deal with are pretty straight forward. Finding your objective and taking them out, along with optional side missions for bonus points. You have to make the most careful of decisions in choosing what to do. The game doesn't play like Metal Gear Solid or Far Cry where you need to disable or kill everything in sight to accomplish anything, you can mark enemies on the map and avoid as many people as possible, and being stealth becomes your survival. You'll even have drones and other gadgets to make the missions easier. But ultimately every mission does involve taking out someone with a snipe snot as there's always someone that needs to be taken down with a well-aimed bullet. The downside to all this stealthiness is that sometimes there is no avoiding engagement, and there's no hiding of bodies which makes staying invisible near impossible some times.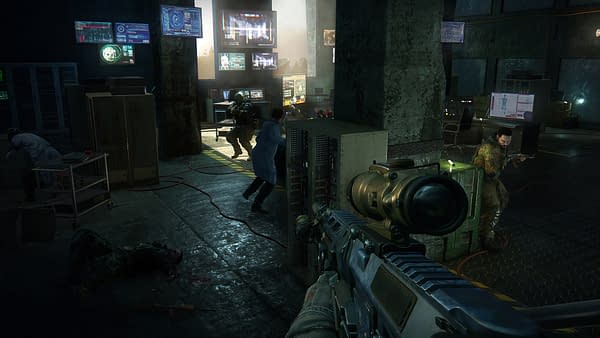 The one issue I had with the beta is the emphasis on realism, which I know is going to be a sticking point for a lot of people, but bare with me for a second. When I play a game of any kind, no matter what the difficulty or scenario, at some point in time I've mentally entered the mindset that I wanted to play a game. When dealing with a tactical shooter of any kind I'm used to the idea of figuring out what gun to utilize or ammo to shoot with or positioning to take. But when I have to start meticulously accounting for the wind and measure my breathing, that's when I start losing interest.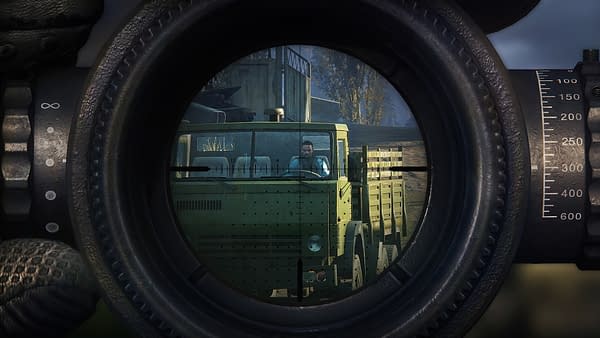 I'm not practicing for sniper school, I'm not training for any military assignment, I'm just shooting AI enemies in an open world. At a certain point in time as a sniper, when you add all this random clutter to the gameplay, it starts to feel like an exaggerated golf game where I have to account for everything to do one thing. I know these systems won't be going away from the final product, but with so much emphasis on what needs to be done before you pull the trigger, it's bound to become tedious.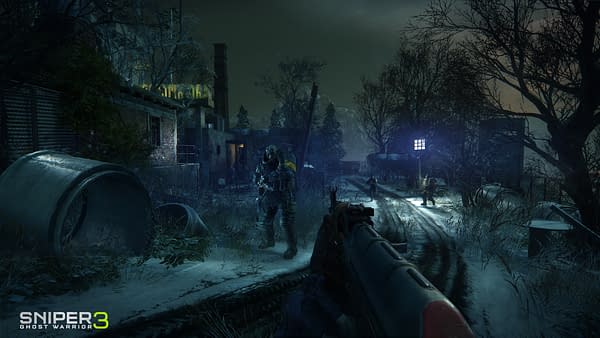 Of course, this is just the best version, we won't be seeing the full release until April 4, so there's still time to adjust for small problems and account for mechanics that beta players didn't enjoy. But for the most part, the beta was really solid and gave me a better sense of an open world than the previous two titles ever did. It's going to be interesting to see what the full version does to improve the overall experience of the series, especially for the graphics which seem toned down for the beta play. For now it feels like they're on the right track.