We paid a visit to the Versus Evil booth at PAX East and got a chance to check out a new game from Gambrinous called Cardpocalypse. If you're not familiar with Gambrinous, it's a one-man studio of Colm Larkin who was behind the indie hit Guild of Dungeoneering, so we already had high hopes checking this one out. The game puts you in the role of the new kid at school who plays the popular card game that everyone is into, that takes cues from games like Hearthstone, Pokémon, Yu-Gi-Oh!, and Magic: The Gathering. But more of the ridiculous aspects and rules that make no sense, and for fun, they threw in a sticker system. Meanwhile, some weird Stranger Things-type stuff is happening around the school where you'll have to investigate and do battle against creatures… with your cards!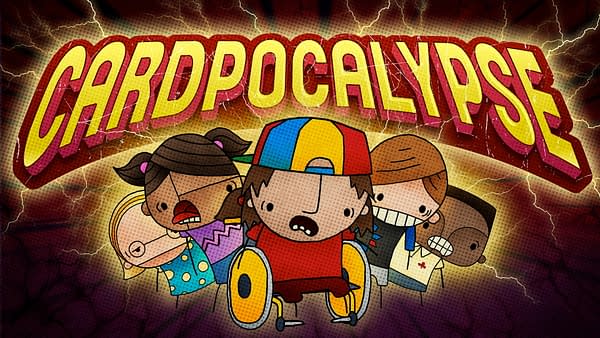 I found the entire premise funny as hell, but it took me a moment to jump into the whole card deck system they have in place here because I was essentially jumping into the demo cold. There's a lot of cool things about it, but I feel like this is a game where if you don't understand what's happening from the start, you might not find it all that fun. That said, it's just a demo and I could totally be wrong and approached it way differently than I should have. We'll have to see when Cardpocalypse is officially released sometime in 2019.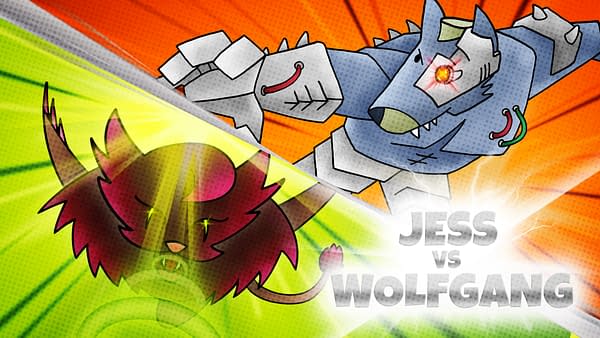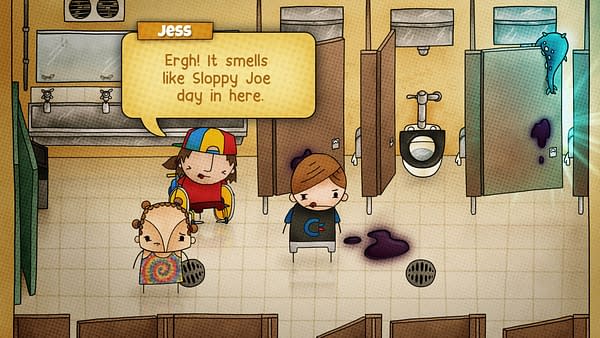 Enjoyed this article? Share it!