'Mass Effect: Andromeda' Gets A Price Cut On PC In UK
A sign of things to come or shame for putting out an untested product? Either way, UK-based GMG just dropped the PC price for Mass Effect: Andromeda by 27%. The reviews of the game have been a combination of pleased with issues to problematic from the start, but whereas the console versions got slightly better reviews, the PC versions received harsher criticism. GMG took the price of the game down to $44, $16 off the regular price, which is a pretty deep cut for a high-profile game that's been out less than a month. GMG competitor DLGamer took the game down $10 in response but didn't make a big deal out of it on their website. While the price only affects the UK for now, there's a long tradition with online sales that when someone cuts a price on one side of the pond, the other one isn't too far behind. So keep your eyes peeled for GOG and Steam to follow suit, which could mean a great deal for fans of the series who didn't buy in right away after heard of all the problems. And wouldn't that be a fitting way to finally purchase a glitch-filled game? Wait for the patch to fix it right as the price drops.
---
---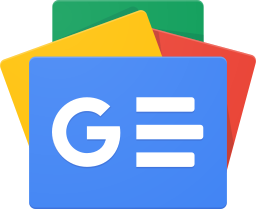 Stay up-to-date and support the site by following Bleeding Cool on Google News today!