Posted in: Games, Mobile Games, Neowiz | Tagged: Magic Stone Knights, NEOWIZ
---
Neowiz Launches New RPG Title Magic Stone Knights
Magic Stone Knights has officially been released this week as players can download the Neowiz game on both iOS and Android.
---
Neowiz has revealed a brand new RPG title they released this week as Magic Stone Knights is out now for iOS and Android devices. This is a brand new RPG title in which you will go off on a magic-filled adventure based on the Brave Nine stories, as you will take on various towers, dungeons, and castles to vanquish enemies and gain rewards. Not to mention leveling up with more powerful attacks and gaining rewards to apply to your character. You can read more about the game below.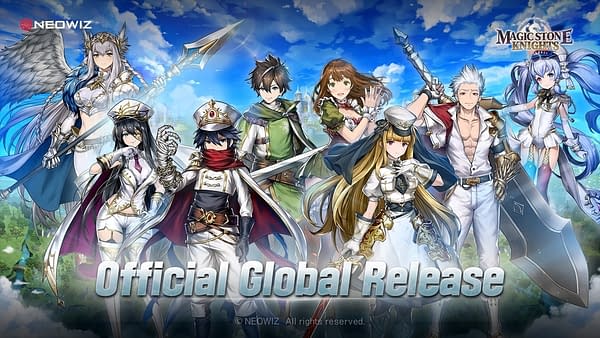 "Magic Stone Knights invites players to a mesmerizing world where the forces of magic and adventure converge. Immerse yourself in a rich and immersive narrative, where your decisions shape the destiny of the realm. Prepare to encounter an extensive cast of heroes, each possessing unique abilities and compelling backstories. Your journey will take you through treacherous dungeons, towering castles, and ancient ruins as you strive to uncover the secrets of the Magic Stones."
"Magic Stone Knights is a captivating game based on the immensely popular Brave Nine (Brown Dust). It offers players the opportunity to reunite with beloved characters like Celia and Granhildr from the original game. What sets Magic Stone Knights apart is its diverse gameplay mechanics, allowing heroes to engage in more than just attacking and defending. Each character's unique traits introduce strategic elements that enhance the puzzle-play experience."
"The game boasts an array of engaging content beyond its captivating campaign mode. Take on the ultimate challenge in the 'Tower of Trials,' a PvE mode that pushes your limits. Ascend to the 'Sky Island' and reap the rewards of various valuable items. Engage in exhilarating PvP battles in the 'Arena.' Collaborate with fellow players in 'Guild War' and 'Guild Raid' to conquer challenging cooperative missions. And for the most thrilling experience, brace yourself for the epic encounters in the 'Advent' endgame content. Here, you can face off against legendary bosses, immersing yourself in dynamic battles reminiscent of a thrilling movie."
---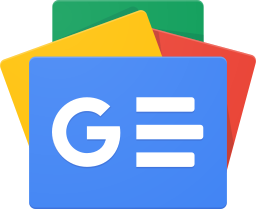 Stay up-to-date and support the site by following Bleeding Cool on Google News today!