Aside from being at the center of a bunch of fan rage late last year, Blizzard and NetEase are still pushing forward with Diablo Immortal for mobile devices. Now according to a new report from Bloomberg, it appears the game may be coming out sooner than some expected. Yang Zhaoxuan, the Chief Financial Officer for NetEase was quoted on a conference call saying that the game was "pretty much ready" to go, but that only Activision Blizzard could answer on a release date.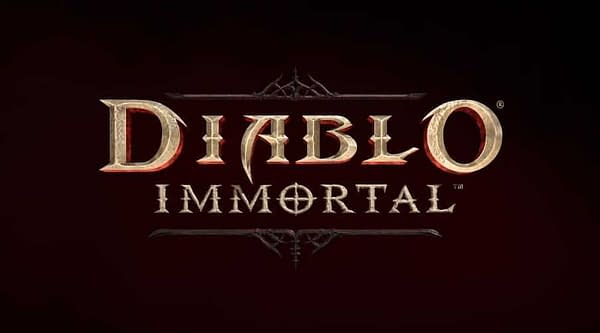 "From a co-developer's perspective the game development is pretty much ready," he said of the title that is slated to be released this year. "As to the exact launch timetable, I would encourage the market to direct their questions directly to Activision Blizzard."
Considering the fan backlash and the state of the company at the moment, we're guessing if an announcement about the game is made, it's probably not going to be at a convention. As much as we'd love to hear a date at PAX East, but that seems unrealistic. And we doubt the company would hold onto the game all the way until E3 if it's practically ready. So we're guessing we'll get an announcement sometime in the spring.
Enjoyed this article? Share it!