Today a brand new esports league was announced as eSports Pte Ltd. announced the formation of the eSports Pro League, also known as the ESPL. According to the information sent out, this will be a mobile-focused league, so primarily dealing with iOS/Android games and mobile versions of popular titles. So expect the league to look to do business with companies that don't have their own league. The eSports Pro League (and yes, that is how they chose to spell it) will launch sometime in February 2020. Here are some added details on the league from the announcement today.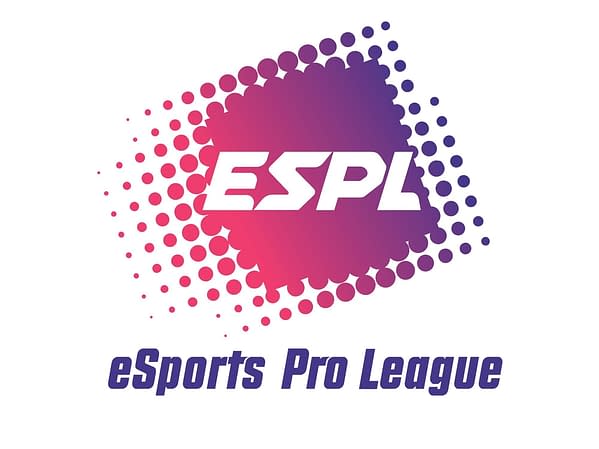 ESPL is a new kind of esports network, offering an integrated and open ecosystem for tournaments, media, brands, publishers, teams, and players. The new network will also feature a focus on community and digital interactivity. By adopting a hybrid online and on-the-ground tournament model, ESPL intends to create a Bedroom-to-Champion pathway for any aspiring esports enthusiast to be able to participate and be given a chance to be a world champion.

During its global roll-out — which will launch in 16 countries in its initial phase, covering Asia, Europe, and the Americas — ESPL is adopting a scalable licensing partnership model, working exclusively with experienced tournament organizers in every country ESPL plans to enter. ESPL will also work alongside game-publishers who share the vision of promoting healthy and competitive gaming events across markets worldwide.
Enjoyed this article? Share it!