Some interesting news coming out today from Nike as the company announced that they will do an exclusive Twitch stream to show off something new. Tomorrow, January 15th, and 9am EST, the company will be showing off their latest shoes, with both a pre-show and post-show hosted by FreshStock. Both FreshStock and the press conference will be able to be co-streamed, if streamers on Twitch are interested in sharing it and offering their perspective on the announcement. As far as company announcements go, this is a pretty big deal for Twitch to have a brand like Nike drop in to show off new shoes, as well as Nike taking this approach to reach out to viewers with new gear. Here's a few more details about the event below.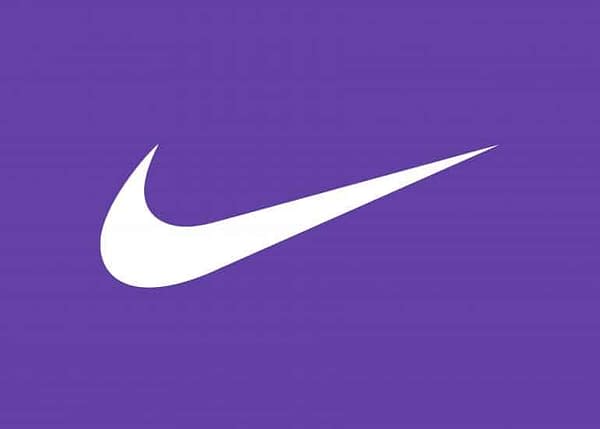 FreshStock is a live interactive series celebrating sneaker culture from Twitch Studios, the in-house production studio at Twitch. Co-hosted by Twitch staffers and resident sneakerheads, Bash "Bashlol" Mussa, Ray "Hypebeast" Li, and Zhi "Z" Chew, and featuring Twitch community members, FreshStock examines the hottest sneaker releases.

Prior to NIKE's press conference, FreshStock will be joined by popular Twitch streamer Nate Hill as they set the stage for the big reveal. After the presentation, FreshStock will return for a post show featuring interviews with attendees, including NIKE executives, athletes, and influencers.
Enjoyed this article? Share it!