Nintendo's Incoming CEO Would Like One Major Mobile Game
As we get closer to Shuntaro Furukawa coming into taking over the CEO position of Nintendo, we're learning a lot more about his plans and ideas for the future of the company. One of them is wanting to see the company create a sensational mobile app like Pokémon GO. Below is a snippet from an interview Furukawa did with Nikkei in which he expresses his desire to see the company succeed and thrive in that area. It could be argued that the company has already seen success with titles like Super Mario Run and Animal Crossing Pocket Camp, but both games combined don't compare to the revenue and exposure seen by Pokémon GO, so we can't really blame the man for wanting to head in that direction. The article also references their new partnership with Cygames to head in that direction.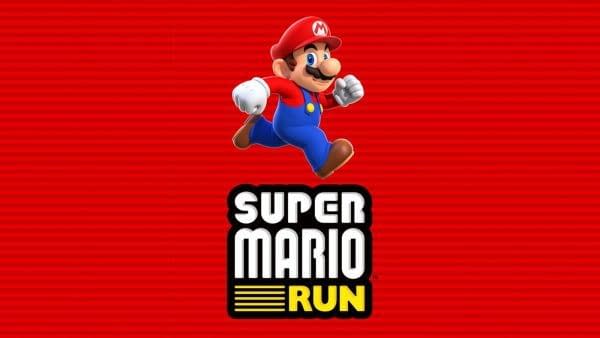 Expanding non-Switch operations has emerged as a priority for Furukawa. For mobile, he aims to set the business on a growth trajectory through a single game-changing hit.

"The idea that something will emerge that transforms into something big, in the same manner as game consoles, is the defining motive of the Nintendo business," he said.

Its classic game characters in such titles as "Super Mario Run" can now have their adventures on smart devices. Nintendo drew inspiration from "Pokémon Go," the smash 2016 augmented-reality title developed by U.S.-based Niantic.

"'Pokémon Go,' which transformed the story and gameplay for the smartphone, became a huge realization," outgoing Nintendo President Tatsumi Kimishima told Nikkei.

While the company naturally seeks a "Pokemon Go"-scale monster hit, it is making no promises so far. "I can't say that there are any that are like that" among mobile games now in development, Furukawa said.

Nintendo has enlisted Cygames to develop a smartphone title, announcing a capital tie-up with the Tokyo-based CyberAgent subsidiary in late April.