This week in the world of Rainbow Six Siege proves that a little time and care put into a product will help it grow bigger than you thought it might. SteamCharts is reporting that the start of Season Three for the first-person shooter is setting new numbers for the game. If you head over to this link, you'll see the game hit a peak of 176k players this week, an impressive outing for a title that's nearly three years old and has been going through a lot of work to bring back the fanbase it lost so quickly after launch.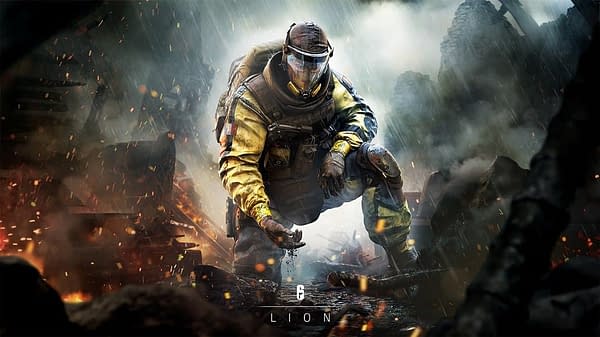 This was no easy feat as Rainbow Six Siege has been going through a lot of rebuilding after Ubisoft worked so hard to build a new roadmap for the game that included updates and new additions as a way to entice people back. This proves that all of the hard work they put into the game bore some great fruit, however, it was a very slow build to get where they needed the game to be. What lies ahead is anyone's guess, but the new season is proving to be a great boost to the game, so we could see more material on the way if it keeps being successful.
Enjoyed this article? Share it!