Rockstar Games has made the decision this week to shut down GTA Online this week in response to the death of George Floyd in Minneapolis. On social media, the game has come under a bit of scrutiny and was even used in a troll against the outlet TMZ who was taking in news tips about rioting. Rockstar has decided to show their support for what is currently happening in the country and has shut down its servers as we speak in solidarity. Here's the full statement from the company as posted on their website and Twitter this morning.
Black Lives Matter. To honor the legacy of George Floyd, today, 6/4/20, from 2:00-4:00 p.m. ET, we will be shutting down access to our online games, Grand Theft Auto Online and Red Dead Online.

Following the memorial, we hope you will join us in further honoring the many victims of America's racial injustices by supporting their families, black-owned businesses, those marching on the streets, and coalitions through the organizations listed

here

.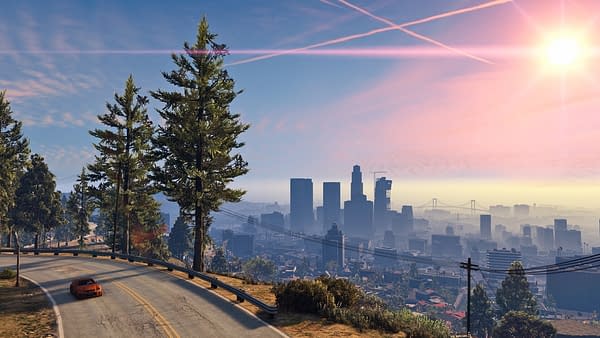 Gaming companies across the globe are either shutting down or postponing their activities for a period of time to help draw more focus on the situation as well as Black Lives Matter. GTA Online has often received flack over the years for the violence in the game, but a lot of the role-playing servers yous ee the community form actually try to have some sort of respectful fun with players taking on the roles of cops to check in on other players and act out situations like you would in real life. That's not to say every server is perfect, there are some where it's just straight-up parachuting with rocket launchers. But occasionally you run across one that gives hope of what people could do if put in certain scenarios.
Enjoyed this article? Share it!