Several "Batman: Arkham Knight" Writers Working On A "Fable" Reboot
it appears we're going to be getting a new Fable game down the road, and the people working on it might make you happy or cringe at the prospect. According to Video Games Chronicle, several writers who worked on Batman: Arkham Knight at Rocksteady Studios are currently writing the next game. Here's a snippet from the article detailing new the staff at Playground.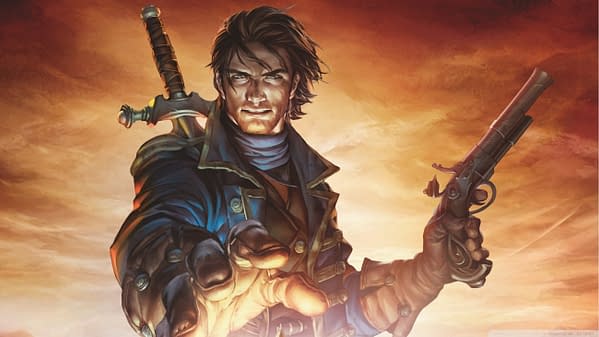 Senior scriptwriter Kim MacAskill joined the RPG team from Rocksteady in August 2019. Meanwhile, the new team's narrative director is Martin Lancaster, the lead scriptwriter for Batman: Arkham Knight. Another of Rocksteady's senior scriptwriters, Craig Owens, is now principal scriptwriter at Playground. Phillip Huxley, the final scriptwriter on the core Arkham Knight team, left in 2018 to join EA's Ghost Games. Rebecca Haigh, the writer of adventure game Du Lac & Fey: Dance of Death, also joined Playground in August.
Now again, depending on the kind of gamer you are, this is either great news as you loved the last entry in the Batman run of games at Rocksteady, or terrible news as there is a core audience of people who loathe that game. (Which, you know, we can't really blame them for as they turned The Riddler's puzzles into an excuse to get more out of the Batmobile.) We'll see how things pan out as we're sure we won't know much storyline-wise for Fable until next year.
---
---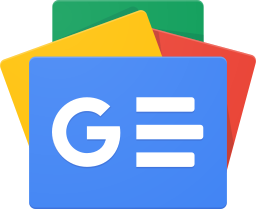 Stay up-to-date and support the site by following Bleeding Cool on Google News today!