Stardock Games have been working hard on their latest entry in the Star Control series with Star Control: Origins. This week, the developers released a brand new trailer for the game that shows off the Adventure Mode that you'll be exploring for a good chunk of the game. The trailer basically shows off how the human race was considered a mere spec in the galaxy before it rose to become one of the biggest powerhouse choices in later games, being made fun of for leaving home with a bunch of nuclear weapons and no concept of what's out there beyond the sense of adventure. We dig it and you might too. The game is currently in development with no timetable for release, please enjoy the official description and trailer below.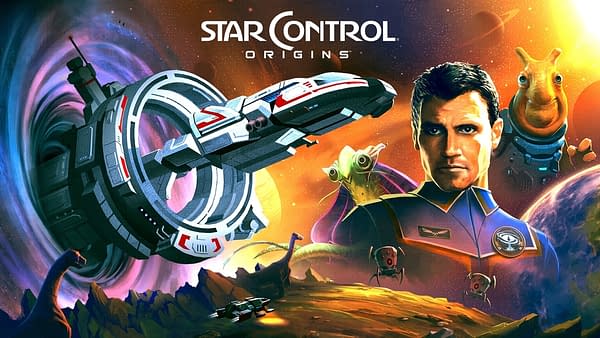 Congratulations! You are the Captain of Earth's very first interstellar ship. That's good. Really good. So very good. There's just one small problem. Barely worth mentioning but a hostile alien race known as the Scryve want to exterminate us. We need you to go find allies, discover and use these so-called Precursor relics to upgrade your ship and try to avoid getting eaten along the way so that you can save humanity. We don't want you to feel pressure though. Just the very future of the human race rests on your shoulders.
Enjoyed this article? Share it!