Tencent Is Now The Biggest Shareholder Of Marvelous
If you're worried about how much Tencent is investing into companies, you won't like what just happened with Marvelous. The word came down today from both Famitsu and Bloomberg, as the deal actually went through on Sunday, May 25th. According to the report, Tencent, working through affiliate Image Frame Investment, will spend about 7 billion yen (which comes out to $65 million) to buy stock in Marvelous. They will then sell 8.62 million new shares for ¥576 apiece. Meanwhile, shareholders Amuse Capital and Nakayama Hayao will sell 2.83 million and 708,600 shares at the same price, respectively. Here's some added details on the deal from Bloomberg.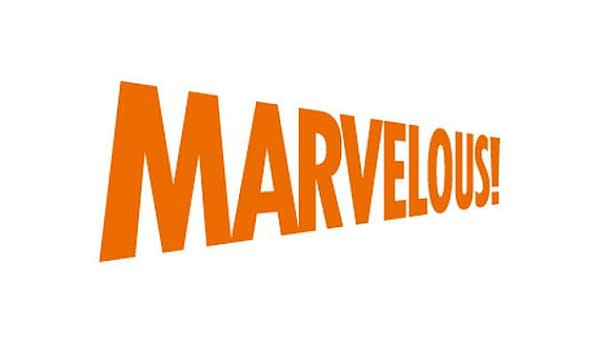 Marvelous plans to use the money to build out its existing game franchises and launch new ones over the next three years. Its current titles include Story of Seasons and Deamon X Machina. Tencent has been one of China's most aggressive overseas investors, backing everything from technology startups to coffee-and-donuts chain Tim Hortons Inc. Among game developers, Tencent has taken stakes in Epic Games Inc., the North Carolina-based company behind Fortnite, and South Korean studio Bluehole, which fostered PlayerUnknown's Battlegrounds. — Tencent and Marvelous have already been working together, with the Chinese company making a game with the Story of Seasons intellectual property. Marvelous said it decided to expand the relationship so it could invest more in its games, launch new initiatives and expand globally.
In the short-term, this gives Marvelous a lot of money to play with to see some of their projects through. Maybe even pushing some ideas in development to the forefront to get them into development early. In the long-term, it will mean that Tencent will now have a majority say over where the company heads in the future. It might give Marvelous a plug into the Chinese market they never had before, but more than likely, a lot of their content will end up with censored versions or Chinese-specific games that meet the standards of the country's government. We'll see how the relationship is affected in the next couple of years.