Twitch Announces New Program in "Free Games with Prime"
A bit of cool news for those of you with Twitch Prime accounts as the company has decided to launch a brand new program that will reward you for being a member called "Free Games with Prime". The system itself acts a bit like Xbox Games Pass or PlayStation Plus, where being a member will get you free games to download and keep free of charge just for being a member. On top of this, the company is making the Twitch Prime Indie Amplifier free for the next few months. Below are the first 10 titles they'll be giving away, five for March and five for April, all of them looking pretty sweet as far as indie titles go.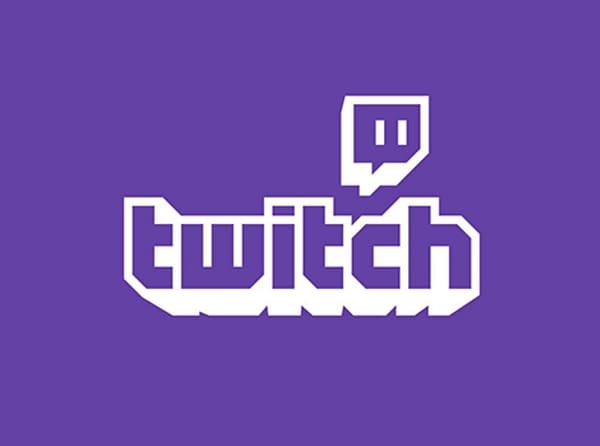 March 2018
Superhot

Shadow Tactics

Tales from Candlekeep

Oxenfree

Mr. Shifty
April 2018
Tales from the Borderlands

SteamWorld Dig 2

Kingsway

Tokyo 42

Dubwars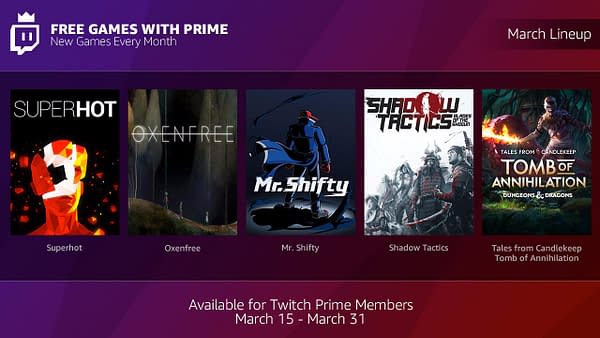 The program will officially kick off on March 15th for anyone who already has a Twitch Prime account. Whether or not the program will be a success depends entirely on how many subscribers want to take advantage of the downloads, but considering there's no system in place that forces you to play them on a specific platform, it seems like a pretty sweet deal for people already paying into the subscription service.