Twitch Speedrunner mmDust Sparks Online Anger from TwitchCon Comment
So if you're a streamer on Twitch, it goes without saying part of your success relies on getting viewers. The last thing you should do is push them away. That's the lesson that professional speedrunner Michael "mmDust" Duarte may be learning shortly after some comments he made at TwitchCon this weekend. During a panel called "The Professional Streaming Mindset: An Interactive Discussion" which was moderated by fellow streamer dmbrandon and also featured BikeMan and Elspeth, a question was posed to the panel about looking for relatable streamers.
Below is a clip of that panel which was broadcast out on Twitch yesterday and posted to Twitter today. An audience member starts talking about what she looks for and likes when it comes to streamers. which Dust responds and says he doesn't want to be relatable and is "above the average person", which includes his viewers.
The clip has sparked a bit of outrage online as both streamers and viewers range between disappointed and livid that someone who relies on viewership would talk down about their audience and people, in general, that way. A good chunk of the commentary coming from TwitchCon attendees who are reminding him that he plays video games for a living and that comments like that could make it all go away tomorrow. But there's also a contingency of people on social media who support what he says and defend it by saying not everyone can do what he does, which makes him better than others.
So far today, Dust has shrugged off most of the hate and as of when we've posted this story, with the tweet below being his current comment on the situation. We look forward to seeing the stream where he attempts to explain exactly what he meant.
---
---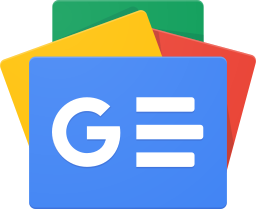 Stay up-to-date and support the site by following Bleeding Cool on Google News today!