Remember all those DDoS attacks that were happening in Rainbow Six Siege? Not only have they dropped significantly, but Ubisoft is also now taking people to court. Polygon obtained court documents showing they have filed a lawsuit against several individuals who own the website SNG.ONE. According to the documents, this website sells $300 "lifetime" subscriptions to their server, allowing people to target specific players in games like R6S so they can DDoS the players and knock them off the game for long periods of time. What's more, their service apparently covers other games such as Call Of Duty: Modern Warfare, Fortnite, and FIFA 20.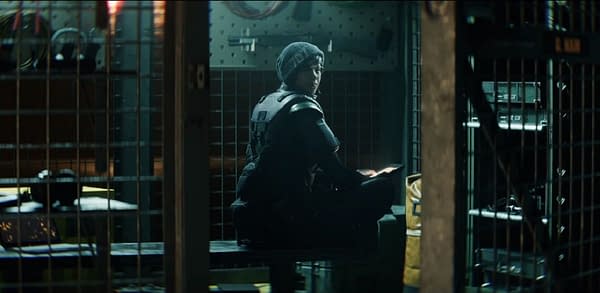 Probably one of the most interesting parts to the lawsuit is this passage and screenshot of a now-deleted Twitter post, in which the owners not only are aware of what their services do, they taunted the company for taking action against them to stop attacks from happening.
Defendants are well aware of

the harm that the DDoS Services and

DDoS Attacks cause to Ubi

soft. Indeed, Defendants have gone out of their way to

taunt

and attempt to embarrass Ubisoft for the damage its services have caused to R6S. For example, a Twitter account

operated by one or more of Defendants has

repeatedly mocked Ubisoft's securi

ty efforts, including Ubisoft's efforts to ban

individuals utili

zing Defendants' DDoS Services.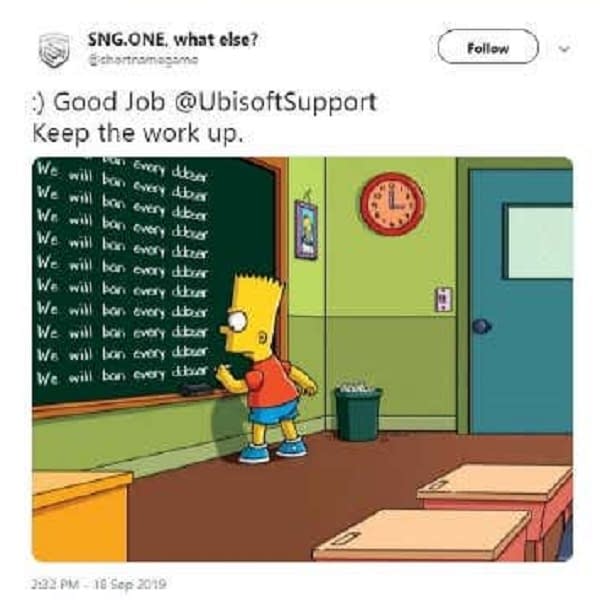 Ubisoft did indeed take action within their own servers against Rainbow Six Siege cheaters who were using DDoS attacks. According to their own report from September 2019, the company instituted massive ban waves against all accounts tied to starting DDoS attacks. The problem hasn't entirely gone away, and there's still work to be done with other sources. But coming after one of the sources responsible for allowing it to happen might be the one thing to help end it. The lawsuit was filed in California, and based on the current timetable of their court system, we probably won't see any action on this until late Summer 2020. Provided the don't try to settle with Ubisoft first.
Enjoyed this article? Share it!