Posted in: Games, Video Games, VR | Tagged: Thirdverse, vr, X8
---
VR Multiplayer Shooter X8 Announces Second Closed Beta
Thirdverse has confirmed they have a second closed beta coming for X8, giving you a chance to try out their latest VR shooter.
---
VR developer and publisher Thirdverse confirmed this week they will launch a second closed beta for their upcoming multiplayer shooter title X8. After the first test ran, the team got to work on adding new features and improvements to make sure players got a better experience the second time around. The second time around, you'll be able to team up in 5v5 combat, where you'll be able to try out different heroes with a variety of abilities and weapons, which you'll use to try and win matches as a team. Those who score VIP honors will get in-game credits as well. Those looking to join can go to the game's Discord and sign up at the #join-the-beta page. No date was given for the beta beyond the fact it will be held in the Spring.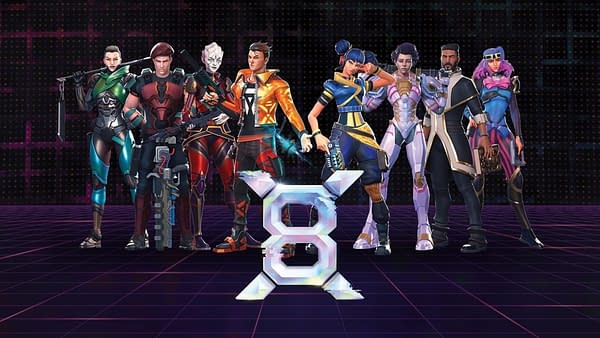 "In X8, a mysterious digital cataclysm has forced a reboot of all contemporary shooters. Heroes from different FPS franchises find themselves crossing paths back to their common ancestor game engine. Players will compete across several maps to restore their source worlds and rebuild their path home. X8 features a diverse cast of heroes who engage in thrilling battles with interactive abilities and unique weapons. Each hero has access to three abilities: Instant, Basic, and Ultimate, and their hero-specific items offer situational advantages. Additionally, players can choose from an extensive range of weapons, armor, and items that are unique to their character. Before each battle round, players can customize each hero's loadout and acquire dozens of abilities. Furthermore, players can use their funds from subsequent rounds to purchase additional armaments."
"X8's gameplay revolves around two teams (up to 5v5) playing up to 16 rounds, with attackers placing a detonation device called 'Syphon' while defenders attempt to disrupt deployment or defuse it. Attackers must place the Syphon in specific locations on the map to initiate the detonation process, then defend the device until the timer counts down to zero. Defenders, on the other hand, must prevent deployment of the opposing team's Syphon by deactivating it within 30 seconds using 'The Defuser,' eliminating all attackers, or disrupting the deployment process. Each player can only launch one sortie per round, and eliminating the other team will determine the round's winners."
---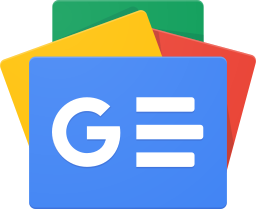 Stay up-to-date and support the site by following Bleeding Cool on Google News today!