Back when we tried out Young Souls at PAX East 2019, we mainly got exposed to the battle portion of the game. At PAX West 2019, we saw a lot more. The game has you as two siblings who have been trained to fight evil as they go to save someone near and dear to them who was taken away. That's the story we got on the surface clear back in March. This time around we were exposed to a lot more. For example, the town we were saving, we now learned there's an underground town filled with monsters living ordinary lives. With its own shops and whatnot so you can get the special gear you can't shop for above ground. Meanwhile, the town above has things you'll dig like clothing and different cosmetics that will make you both look cool as you kill.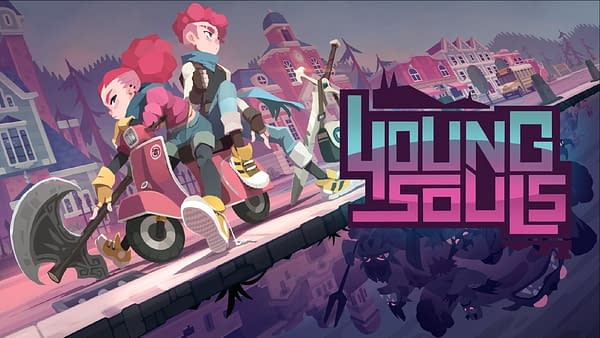 We also got to see the portal system in the basement where every time you enter it, it's a different challenge and map to the area you're fighting in. Basically, this is your chance to up your skills in a grind that doesn't feel repetitive. This is the kind of stuff I wished we had dug into more at PAX East, but I totally get it probably wasn't ready at the time. Now that I've seen more, I so need to jump into Young Souls. Right now, the game doesn't have a release date, but we're pretty sure the devs wish it was coming out in 2019. We're guessing sometime in 2020 based on what they showed us and the conversation we had during the demo. Here's hoping we get a clear answer before the holidays.
Enjoyed this article? Share it!