"Wizardry: Labyrinth of Lost Souls" Pushed To 2020
XSEED Games had to deliver some bad news this week for those waiting for Wizardry: Labyrinth of Lost Souls, as the game has been delayed again. Originally released back in 2009, the game has been on a few different platforms but has yet to see the light of day on PC. XSEED had taken up the charge to do so, but have been plagued with problems revolving around IP licensing issues.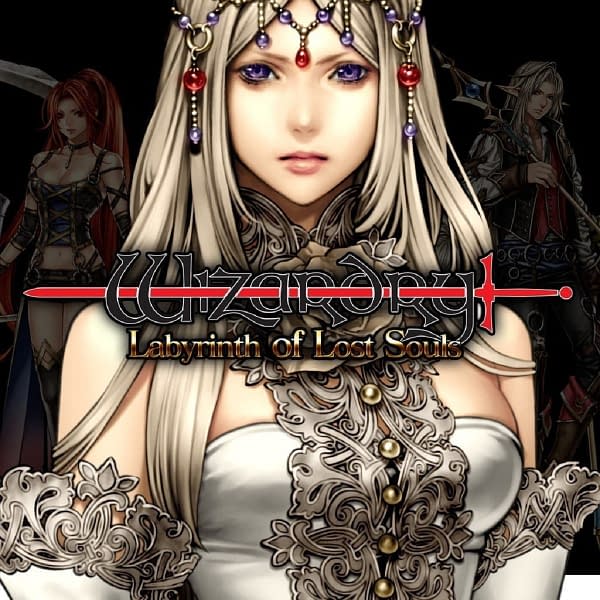 The game was originally set for a release back on May 29th before getting pushed to later this year. But an update this week from the company on their Twitter account alerted fans to the fact that we're not going to see the game this year.
The company has been refraining from giving an actual release date until all of their issues have been smoothed over. But it feels like for every wrinkle they manage to iron out, two more pop up. At this point it feels like the next time we hear about Wizardry: Labyrinth of Lost Souls, it will be to either tell us they have a date or they lost the license. Feel free to places your bets in the comments section of which we'll see first.