WWE 2K19 Reveals Part Three of Their Game's Roster
Today we got the third episode of the roster reveal for WWE 2K19 with Rusev, Lana, Sheamus, and Cesaro hosting the video. This time around it's all about the part-timers and legends as they basically revealed all of the throwback characters in the game. If you're a fan of WWF/WCW '80s and '90s wrestlers, this is the episode for you as they basically include a ton of notable names like Roddy Piper, Jake Roberts, Ted Dibiase, Ultimate Warrior, Rick Rude, Mr. Perfect, DDP, Bret Hart, Lita, Ricky Steamboat, and more.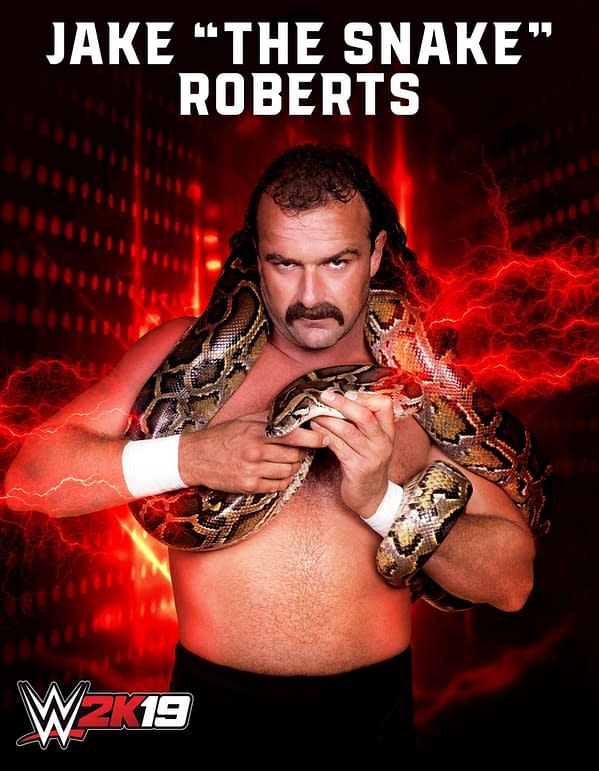 No major roster reveals from the NXT brand yet, but we're assuming that will end up being the next episode along with more legend reveals. WWE 2K19 will be released on October 5th.