10 New Images from John Wick: Chapter 3 – Parabellum Ahead of the New Trailer's Release
We have a new trailer for the third movie in the John Wick series coming out tomorrow. The previous two movies helped kick off the careers of the directors involved and are easily one of the best action franchises to come out in years. The fact that they kind of came out of nowhere is also kind of surprising. The first one came out of nowhere in 2014 with the only build-up coming from early screenings that only a few people managed to see. Then the movie got a wide release and everyone lost their minds. There was a massive amount of worldbuilding in this action movie and everyone was happy to see a second one get released in 2017. Now we have the third one, plus a TV show in the works, coming out this year. The official Twitter account dropped a bunch of new images, or maybe more like textless character posters, ahead of the trailer release tomorrow.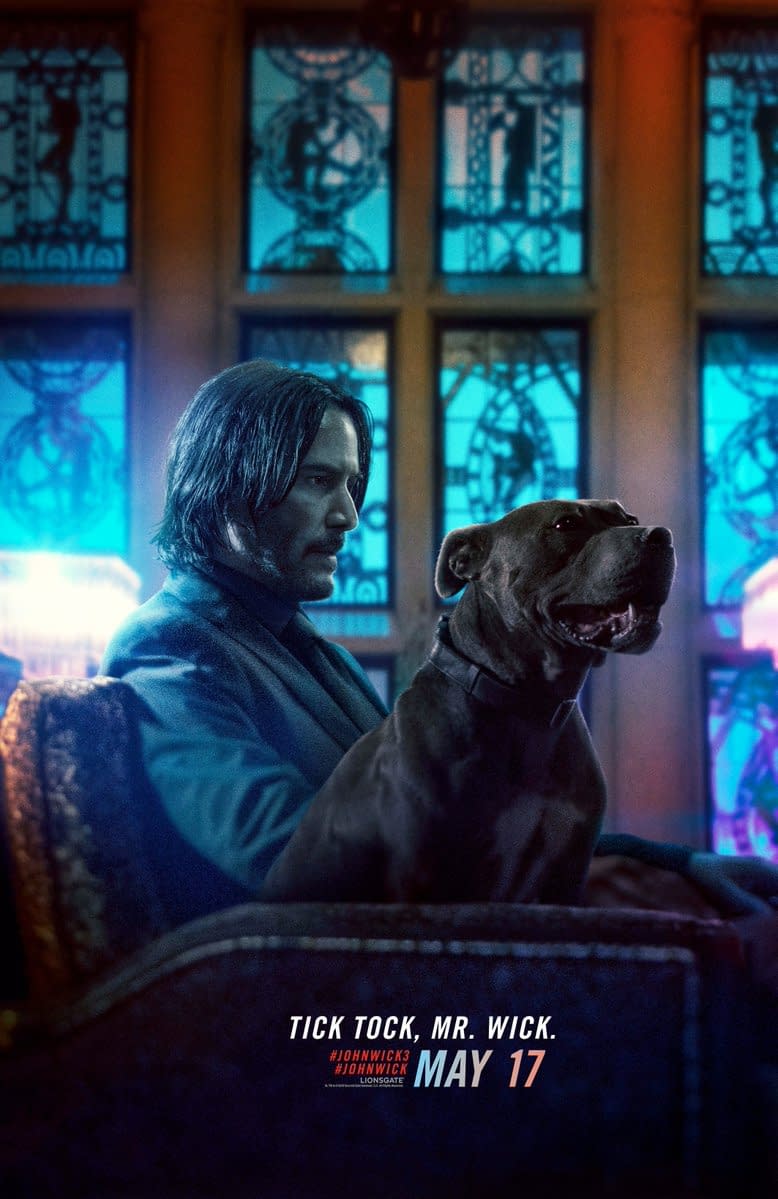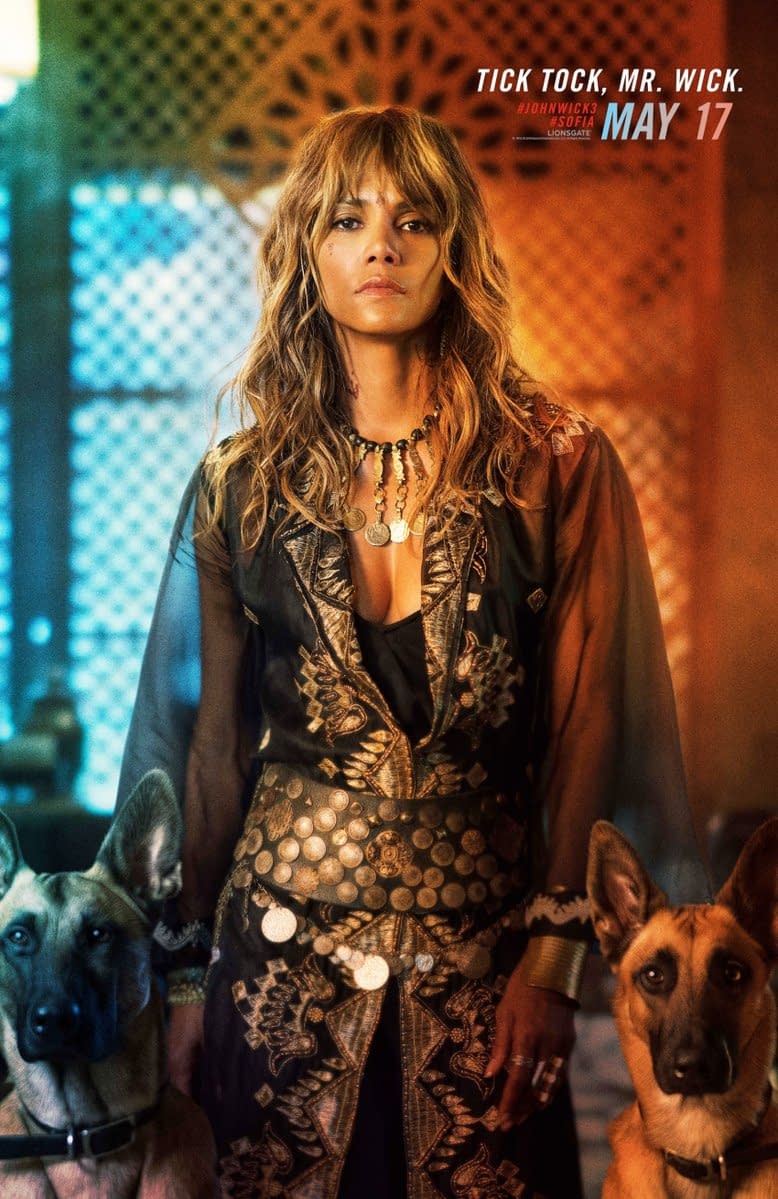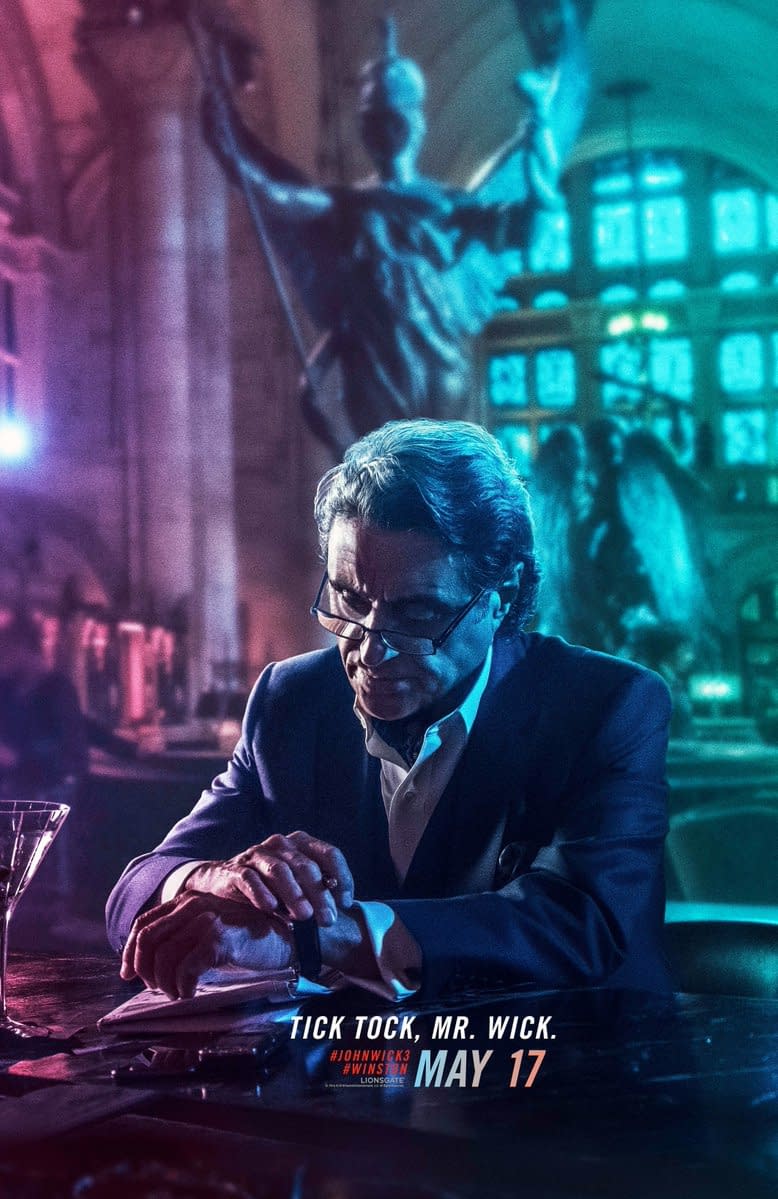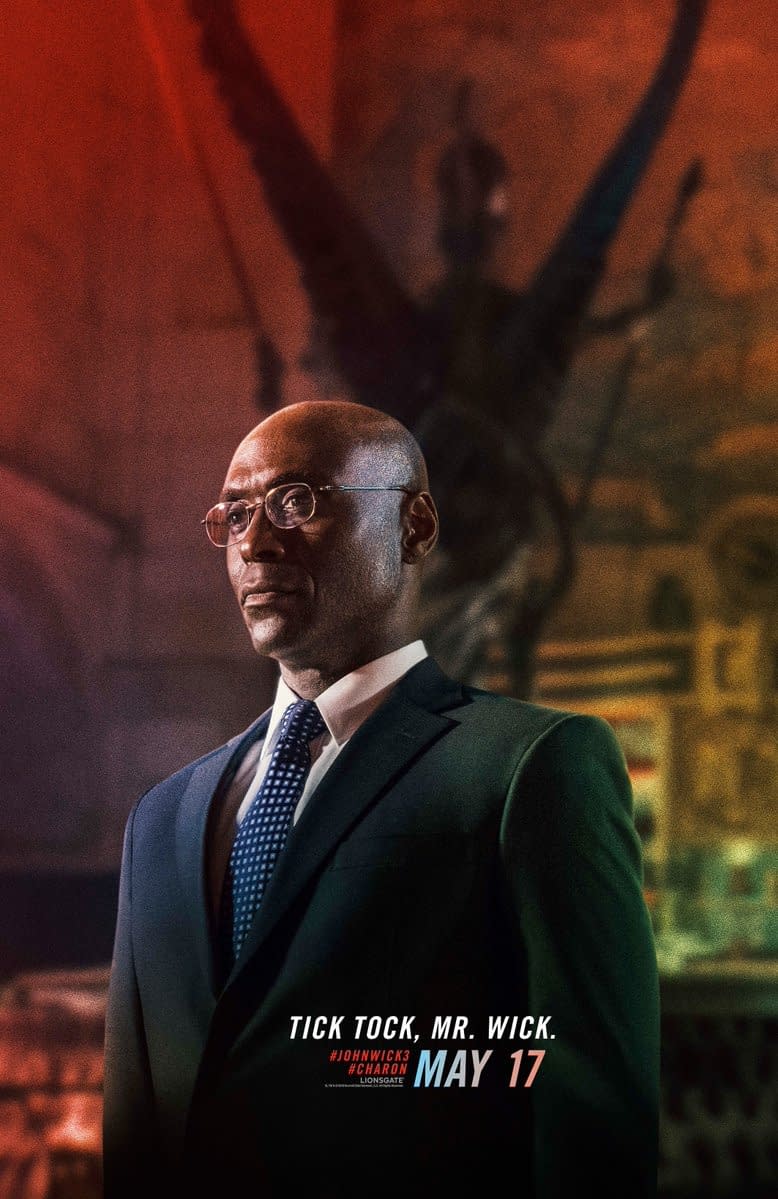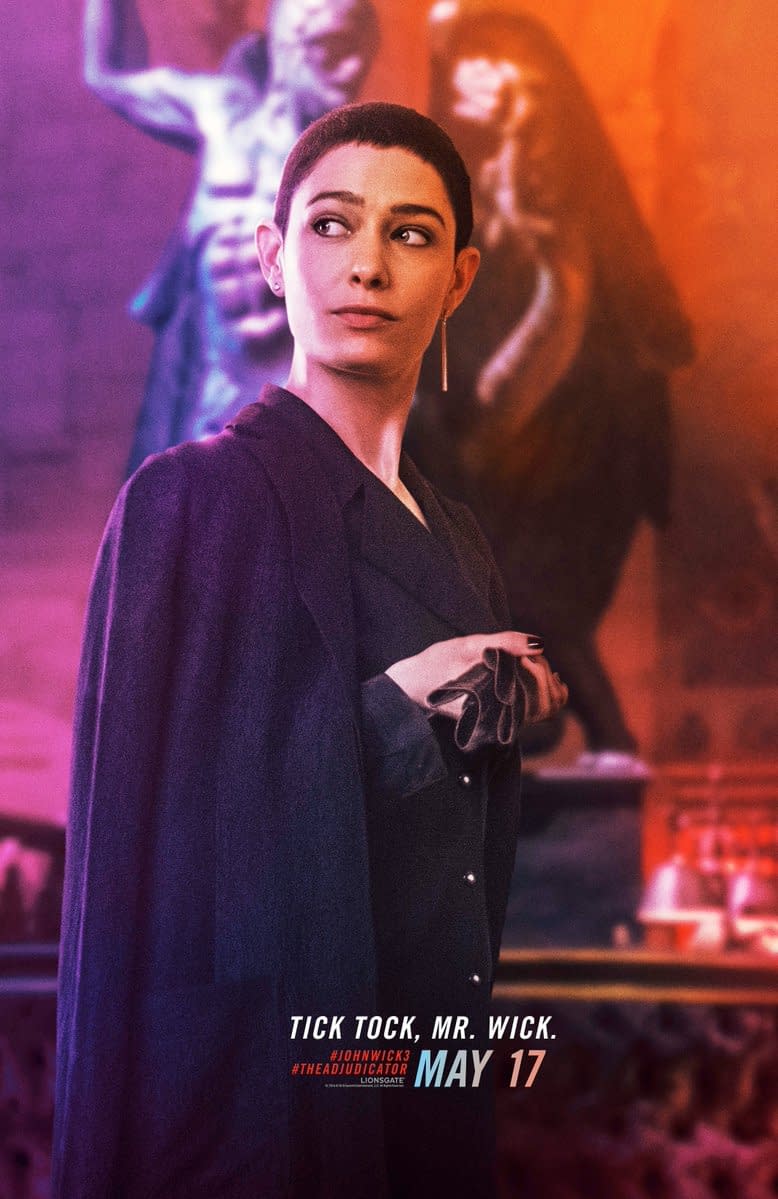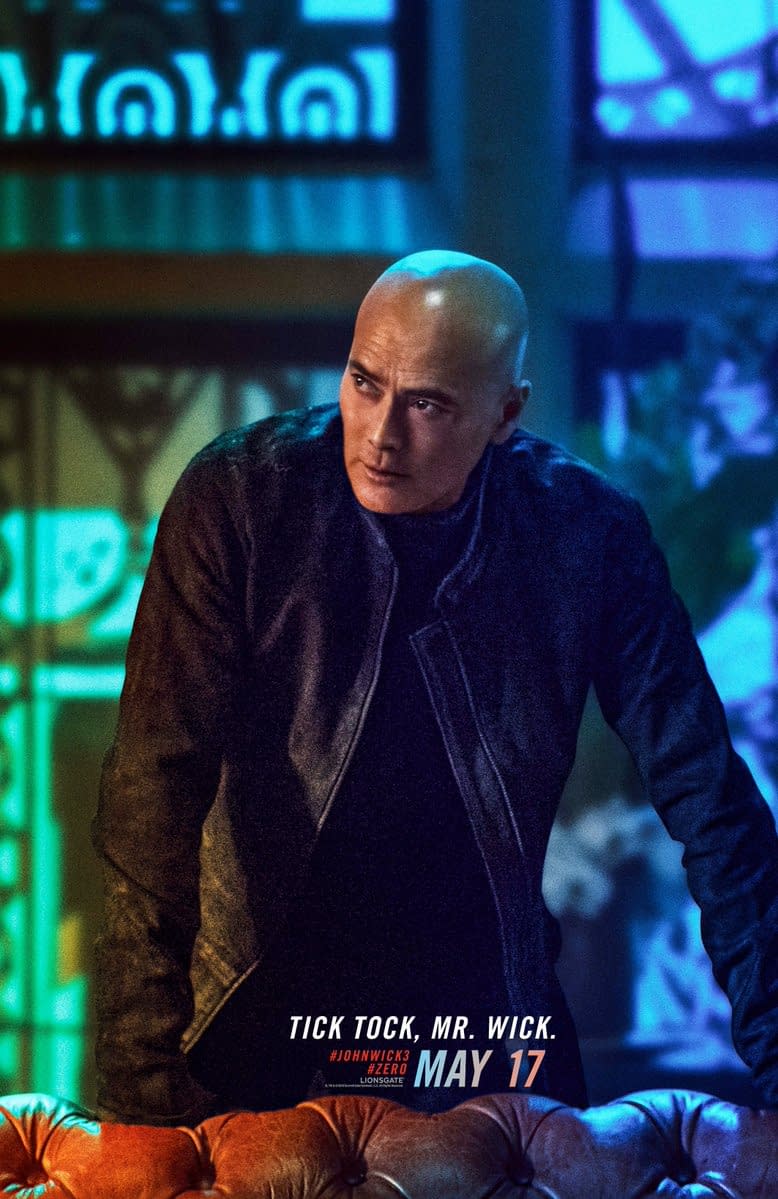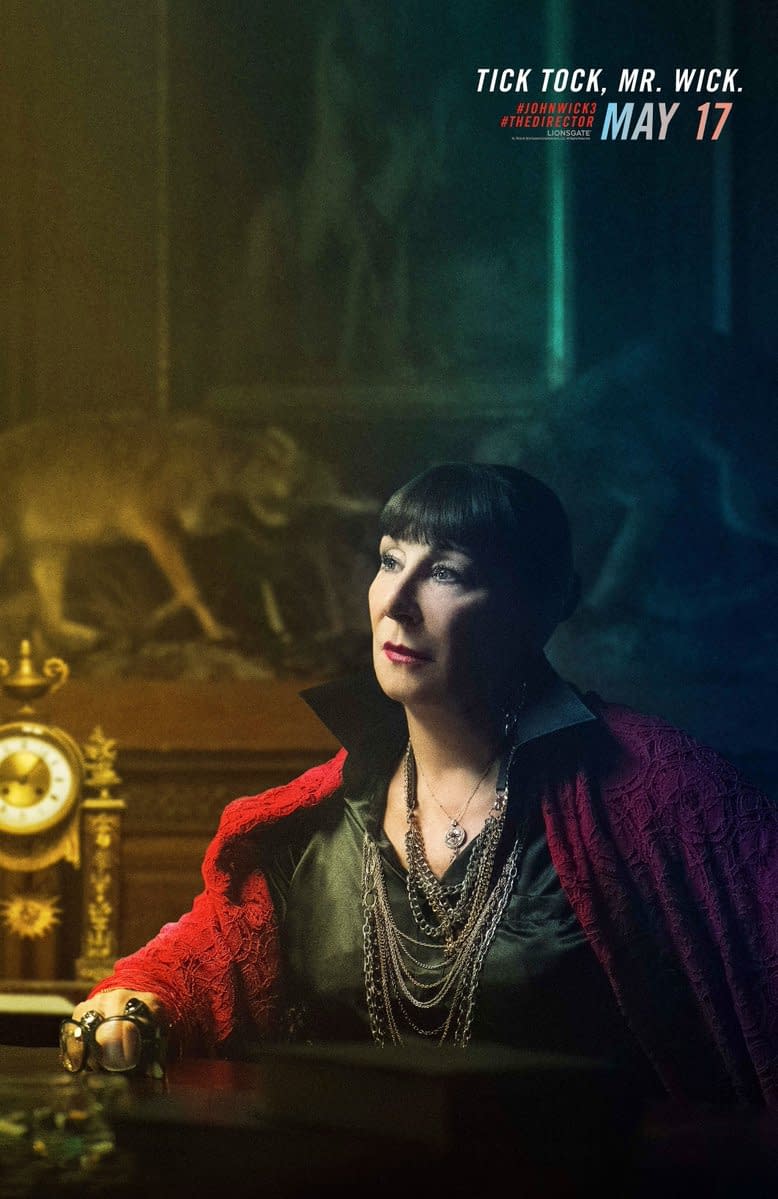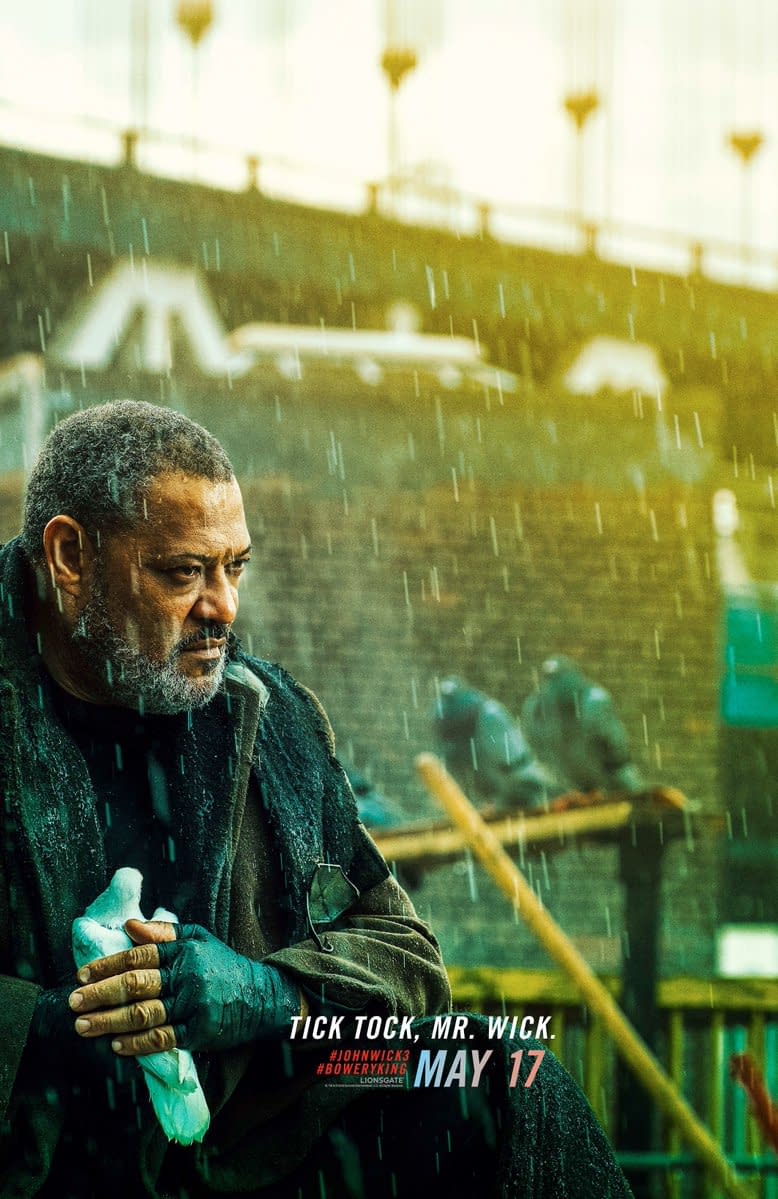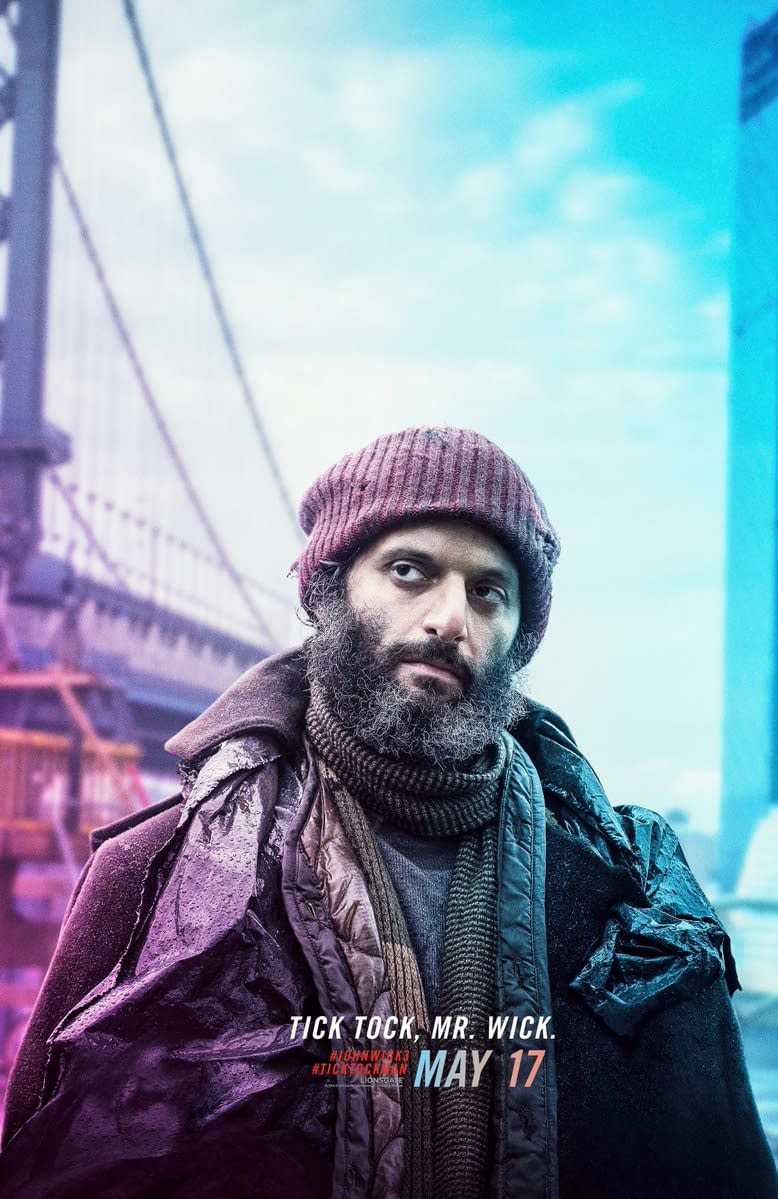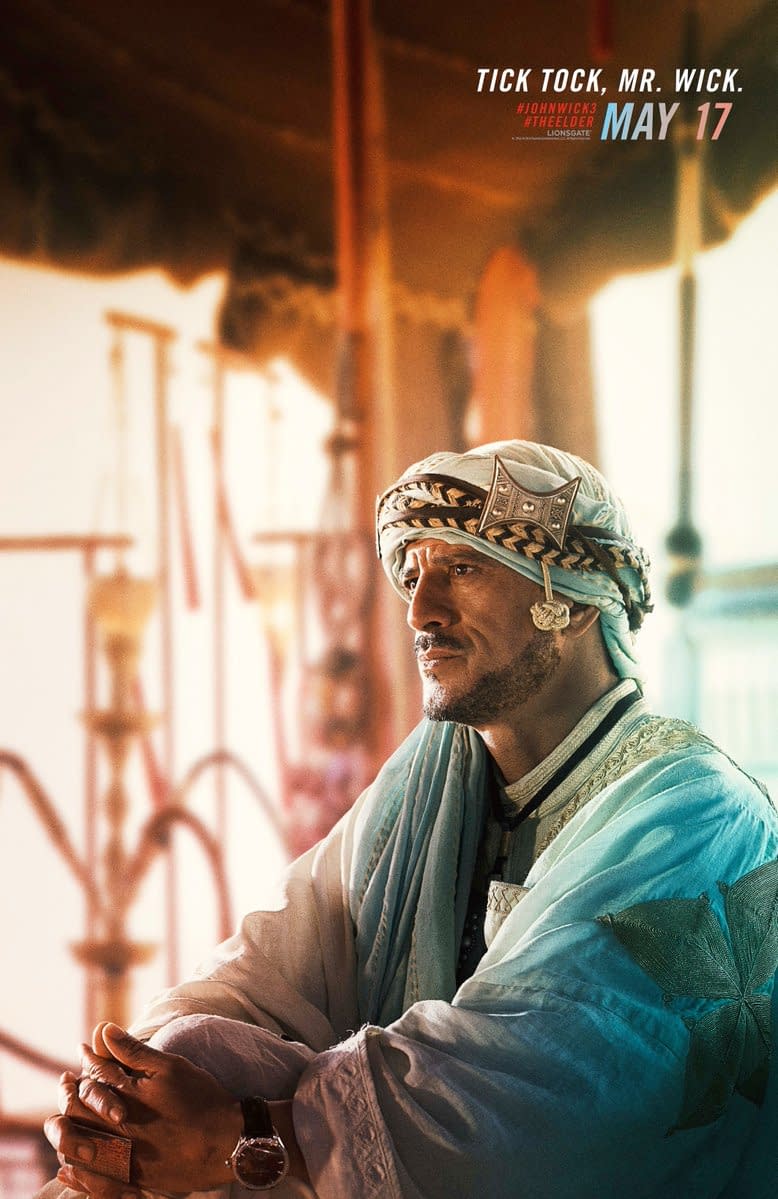 Summary: Super-Assassin John Wick (Keanu Reeves) is on the run after killing a member of the international assassin's guild, and with a $14 million price tag on his head – he is the target of hit men and women everywhere.
John Wick: Chapter 3 – Parabellum, directed by Chad Stahelski, will star Keanu Reeves, Ruby Rose, Ian McShane, Common, Anjelica Huston, Asia Kate Dillon, Mark Dacascos, Jason Mantzoukas, and Halle Berry. It will be released on May 17th, 2019.