Anya Taylor-Joy Comments on the Reshoots for The New Mutants
The New Mutants has had a rough road to get to the big screen. It's a long rumored movie and then they finally got it off the ground, cast, shot, and even released a poster and a teaser trailer. Then it got delayed, then it got delayed again, and fans have been worried ever since. Anya Taylor-Joy recently spoke to Collider and they asked her about her character of Magik in the movie.
It's crazy exciting! I love my character. I have such a connection to Illyana. I absolutely adore her, and getting to play her is super fun because she's sassy and Russian and a little bit psycho. She's just so much fun to play. And I don't find [the delay] frustrating because when the film comes out, we want it to be something that will make the fans truly happy. Taking the time to do it, whilst people might find it a little bit frustrating to wait for it, when we deliver it, it's going to be fantastic. That's the most important thing. And getting the opportunity to play the character again is just great.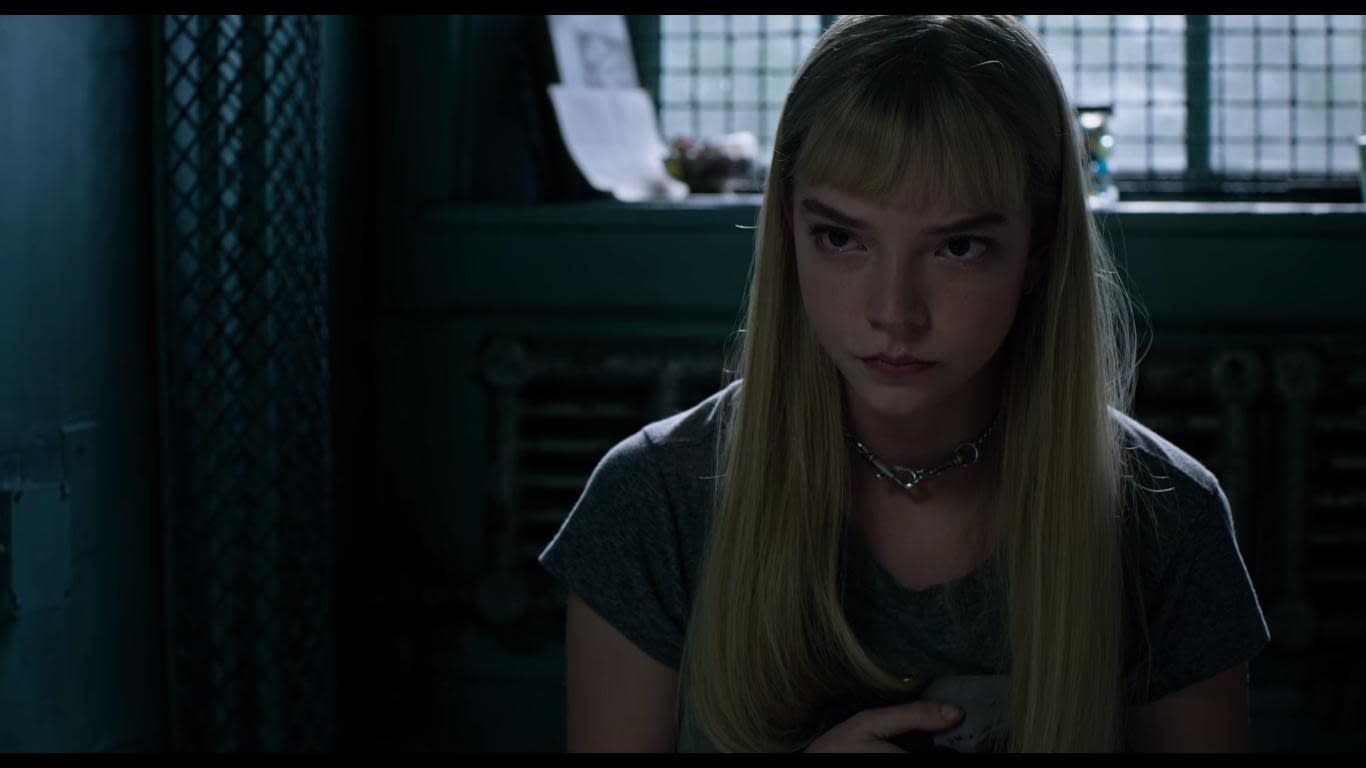 They went on to ask Taylor-Joy if there was a significant difference in tone or direction and she made it sound like the reshoots helped the movie find itself.
I think we're making the movie that we set out to make, in the beginning. That's what we're going to end up delivering to people. It feels like the movie we all signed up to do, which is good.
There are still going to be people worried about the reshoots and the delays but the initial production was extremely fast. That isn't that uncommon for the genre, in this case horror, that they are going for but maybe they overestimated themselves. We have a little under a year before we get to see the final product.
Summary: Five young mutants, just discovering their abilities while held in a secret facility against their will, fight to escape their past sins and save themselves.
The New Mutants, directed by Josh Boone, stars Anya Taylor-Joy, Alice Braga, Maisie Williams, Charlie Heaton, Blu Hunt, and Henry Zaga. It will be released on August 2, 2019.