We're as surprised as anyone to see Baz Luhrmann's name attached for a possible biopic film about Elvis Presley, but hey, stranger things have happened.
The Hollywood Reporter says the film is described as focusing on Presley's rise and zenith, with a major aspect being his relationship with Col. Tom Parker, a larger than life character in Presley's life and career.
Luhrmann will be his with wife Catherine Martin, as the pair have apparently been working on the project since 2013's The Great Gatsby.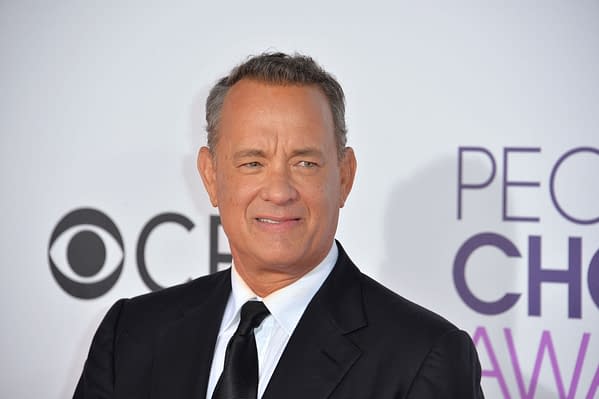 Also according to THR, a rumored star for the film- Oscar winner Tom Hanks as Parker.
Not much else is known about the film thus far, but we'll let you know what we hear about it.
Any thoughts on who you'd want to see play Elvis?
Enjoyed this article? Share it!